Welcome, Fall! All Things New
It's Finally Here!
Today is the first day of the best season! To be honest, every season is my favorite when it finally arrives. The freshness of spring, the energy of summer, even the quietness of winter all thrill me to experience. But there's just something about fall. Even as the old falls away, all things are made new.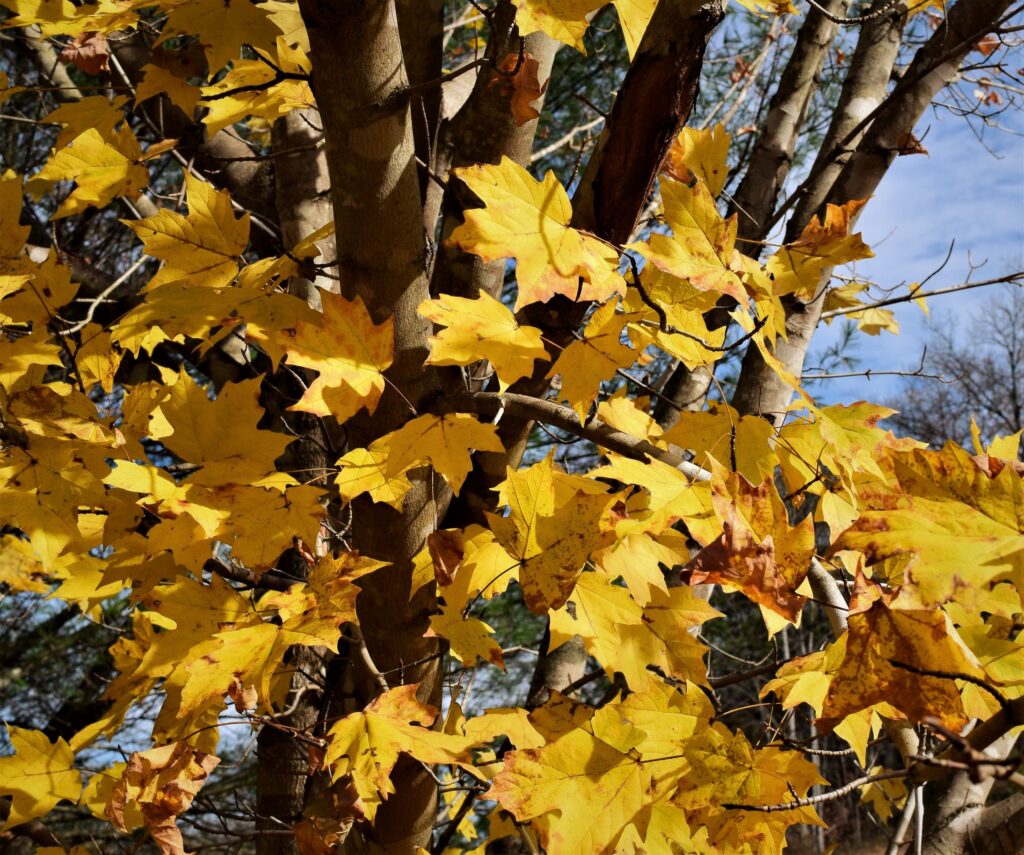 Isn't it funny that a season marked by dying leaves and plants is really so alive with color and possibility? The extravagance of a good God is evident even in a thing's passing. As temperatures dip and the wind prods humidity away like stubborn cattle, a fresh perspective awakens. Yes, the structure we all associate with starting school is back in place, but at the same time, so is a rekindling of adventure. The daily transformation of earth and sky is enough to draw anyone outside to experience the magic show. All things new.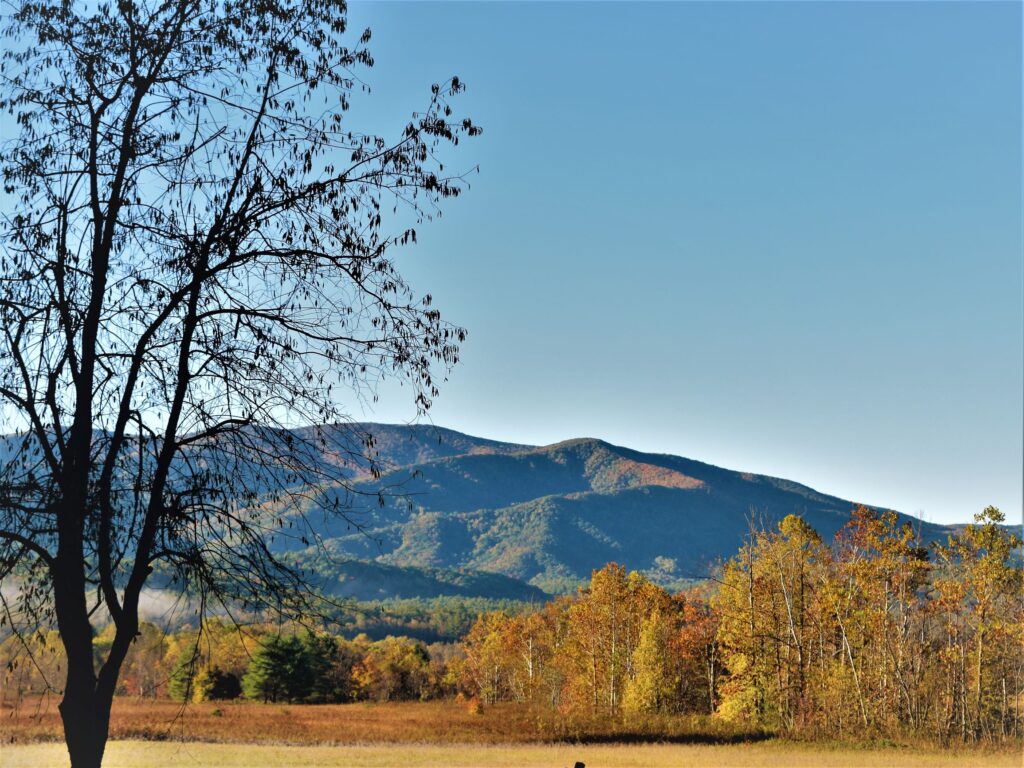 Take to the Hills, Friends
This is the perfect time of year to explore a gilded world made for you to discover! Hiking to any summit will reward you with grand views of flame-lit horizons. If you'd rather enjoy the scenery in a more leisurely fashion, the Great Smoky Mountain National Park is a glorious drive. Every mountain is showing off her sweeping scarlet finery like Hwy 441 is a catwalk.
The small details of a fall forest are also a wonderland waiting for you to notice! Pay attention and you'll be amazed at the incredible variety of wild mushrooms. Maybe you'll spot deer velvet on an oak branch as the old antlers prepare to fall so fresh ones can grow in. Look up and watch the flight of songbirds moving on to Southern territory. All things new.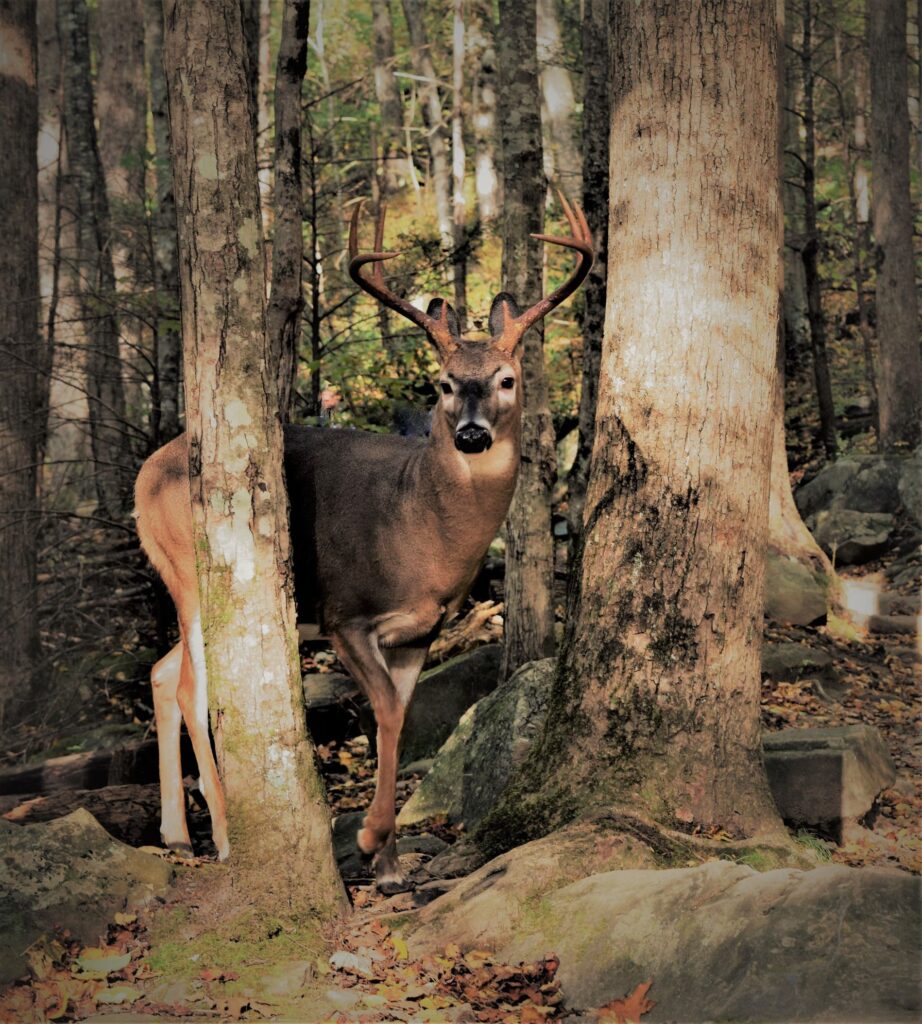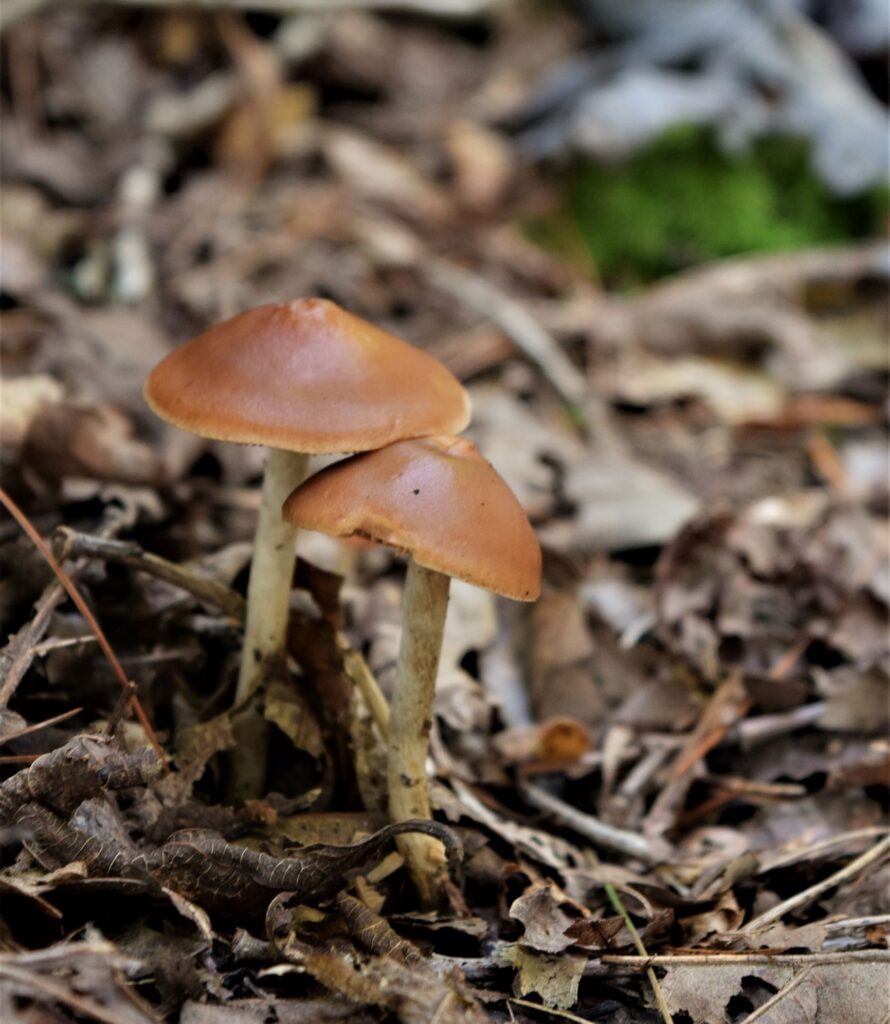 A Season of Readiness
At home we are all preparing our spaces for the season. As we add in cozy blankets and mugs of everything hot, our houses become ready to hold us tighter on chilly nights, and to also extend that coziness to family and friends. Fall is a great time of year to welcome our nearest and dearest to gather around a bonfire or share a meal. Darker evening give us more time to let relationships deepen. Belonging is forged around fire and table. More substantial than merely fitting in, it's called fully known. All things new.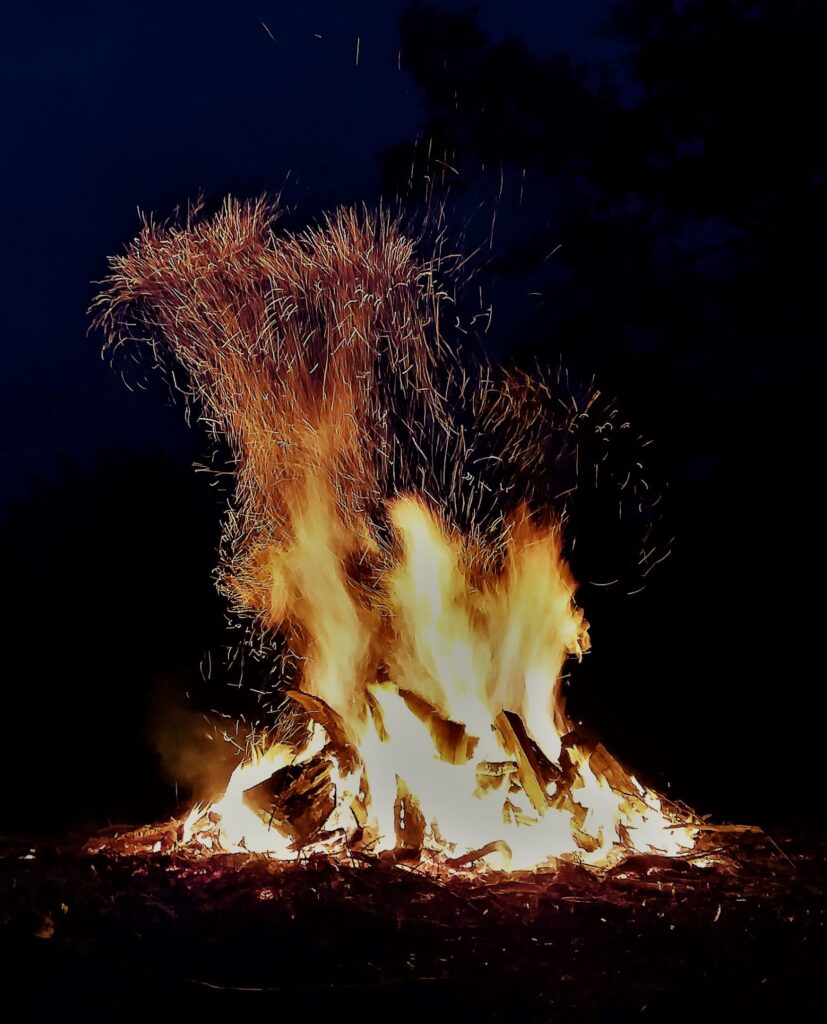 As the weather turns colder a certain introspective mindset naturally shifts to the forefront. I've never understood why, but it happens like clockwork! Organically, almost effortlessly, we look inward to find grounding after a crazy summer, and to mine for growth into who we are becoming. Fall is a time of stretching and learning, and somehow without even trying, everything feels a bit more on purpose.
As Autumn pulls you forward into a season overflowing with beauty and richness, you too are part of the transformation of fall.
All things new, friend. All things new.
Enjoy every moment of this magnificent season! Happy Fall! Celebrate with a mug of Pumpkin White Hot Chocolate and or a drive through the Smoky Mountains National Park!
welcome fall all things new welcome fall all things new welcome fall all things new welcome fall all things new