The Studio
You love the intentional moments of calm and meaning in your life. And if you're anything like me, you'd love more of them! Giles South Studio is all about creating more opportunities to slow down and savor your one wild, precious life.
A big part of that is analog connection. Taking the time to send your loved ones meaningful, enchanting "happy mail" makes them feel cared for and inspired, while helping you slow down and be more intentional.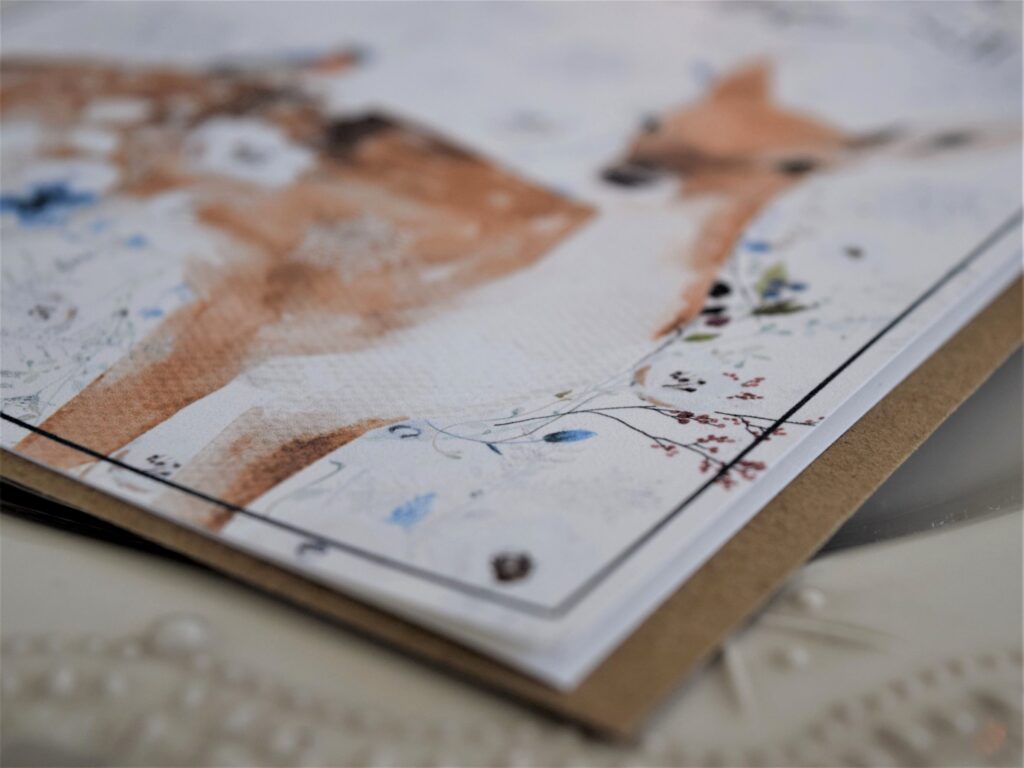 The printable cards you'll find at Giles South Studio are artfully designed, naturally enchanting, and elegantly executed. You won't find a dot.com on the back, just a lovely logo. Many are blank inside, leaving room to craft your own greetings. And with the wonder of digital convenience, it's all instantly at your fingertips!
Want intentional printables for free? Check out this post or this post for free instant downloads! Or visit my Etsy Shop to grab my latest digital design for your intentional lifestyle!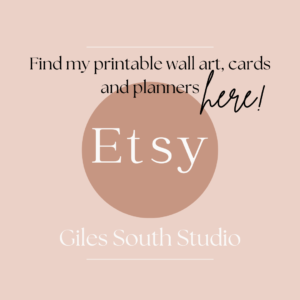 intentional planning printables studio, intentional planning printables studio, intentional planning printables studio