A Creepy Classic Movie Binge
From campy to classy, these old-school picks have a creepiness you won't find in modern thrillers. Unapologetically free from explosions, chainsaws, and mile-a-minute action, movies with vintage pace and plots leave space for dread to grow and hair to rise on the back of your neck. Sit a spell, and enjoy a little creepy classic movie binge.
The Blob (1958)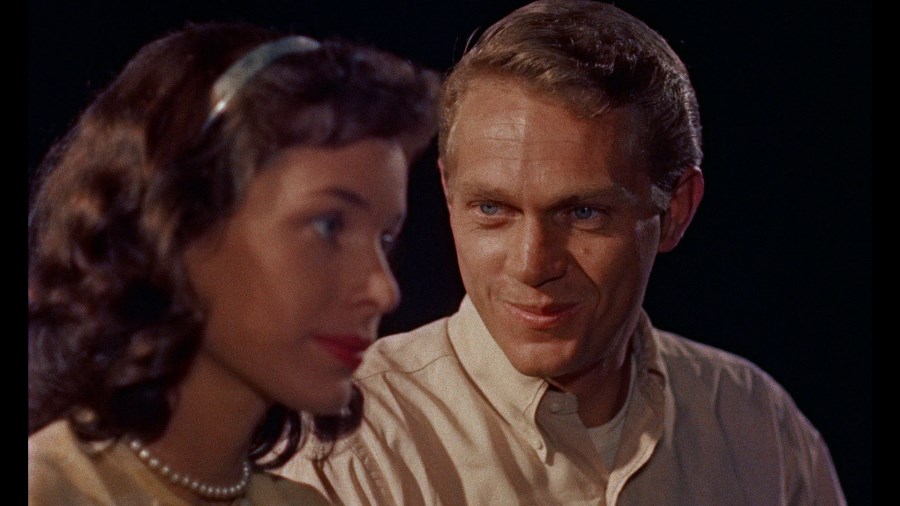 It may be slow-moving, but that doesn't mean it's not deadly! Steve McQueen's character (his first leading role!) tries to save the town from an alien-monster quickly growing into a building-sized threat. Watch for the cool vintage cars, so fun!
The Last Man on Earth (1964)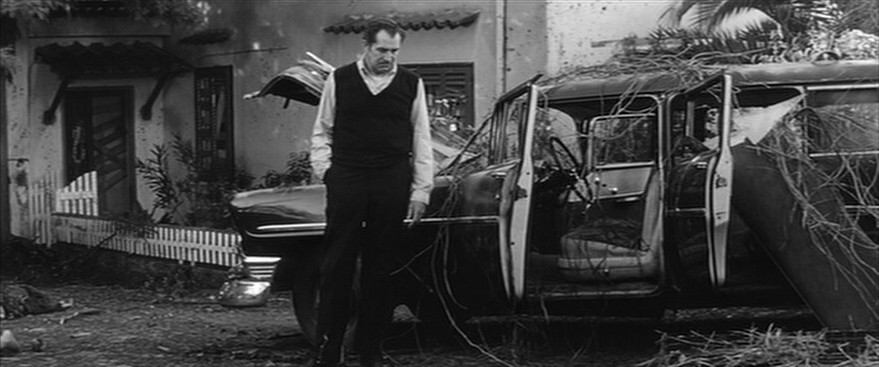 If the plot feels familiar there's a reason. This post-apocalyptic sci-fi movie is based on the book I Am Legend, and is the predecessor to Will Smith's 2007 film rendition of the same name. The original version stars the ever-creepy Vincent Price, and has that film-noir quality that only adds to the spinechilling drama.
Fantastic Voyage (1966)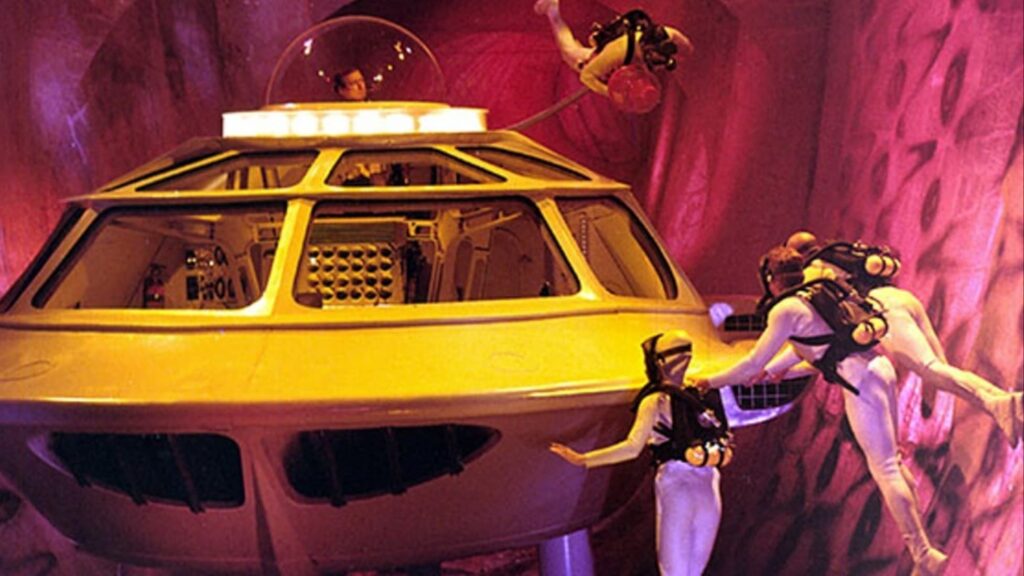 Medical Sci-fi Drama? Yep, always creepy to me. But thank goodness this offbeat interpretation includes plenty of psychedelic mid-century quirk! A submarine crew is shrunk so they can complete a radical voyage inside a scientist's body to repair brain damage. Oh it's a wild ride. Enjoy it.
Suspicion (1941)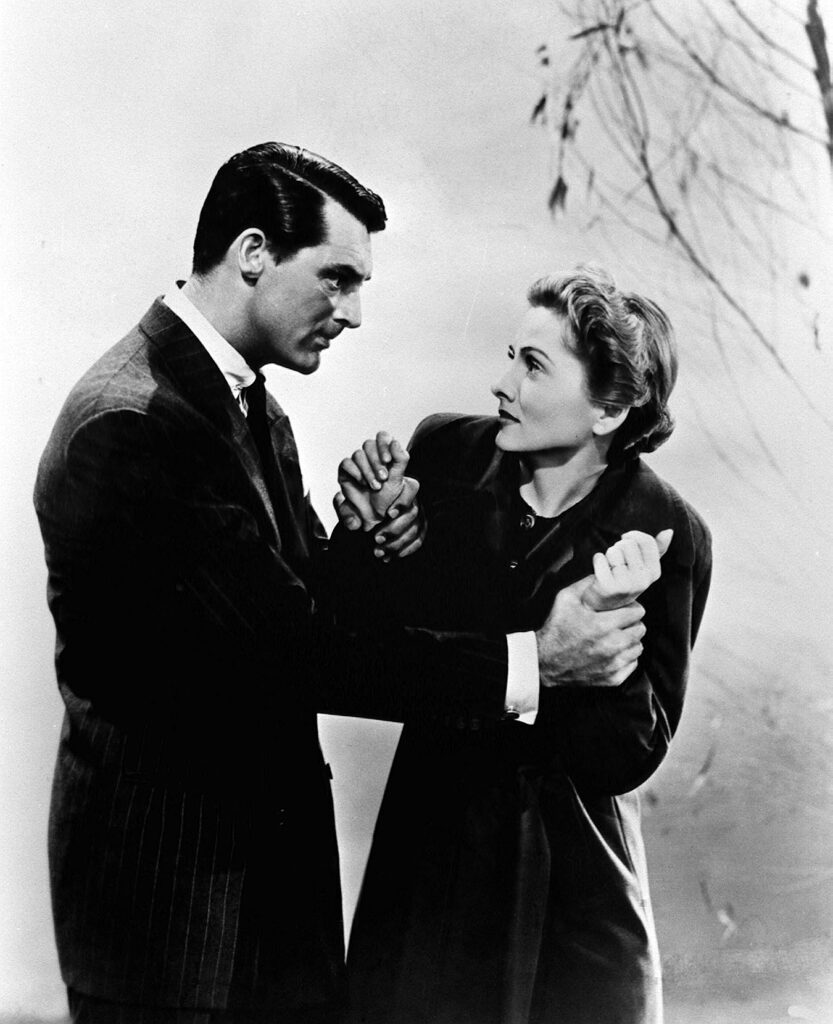 Is she married to a murderer? Surely not, I mean it's Cary Grant… but wait, what did he put in her bedside drink? What secret is he keeping from her? You'll be completely inside Joan Fontaine's head as doubt grows and everything begins to point to her worst fear. Best watched with your very-trustworthy spouse sitting next to you. Just in case.
The Creature from the Black Lagoon (1954)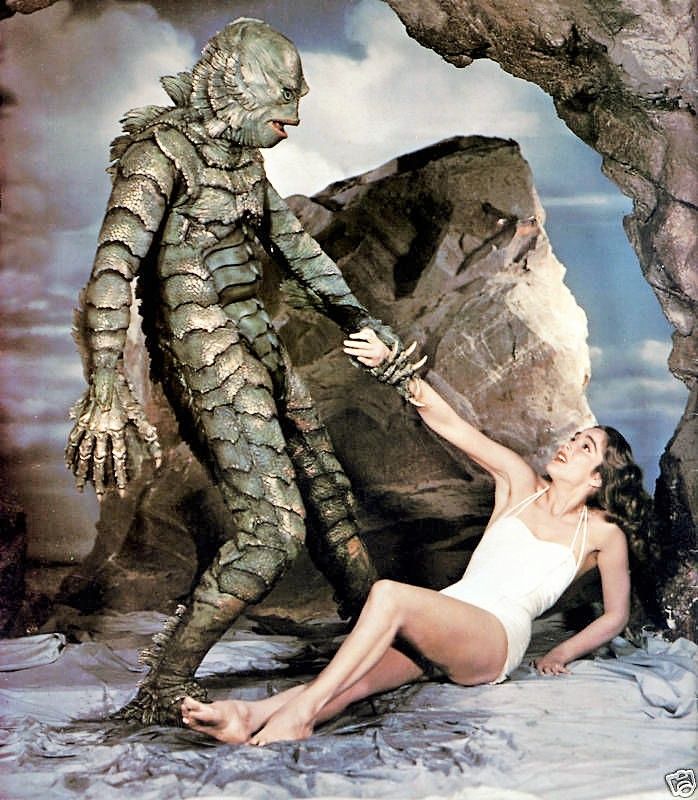 It's one of the most iconic monsters in film, yet most people haven't actually seen The Creature from the Black Lagoon! That changes now. It's just too fun watching the Amazonian adventures, old-school gender dynamics, and the 50's-style scientific exploration involved with this particular film. And unlike a lot of classic monsters, this "creature" is actually quite creepy!
Vertigo (1956)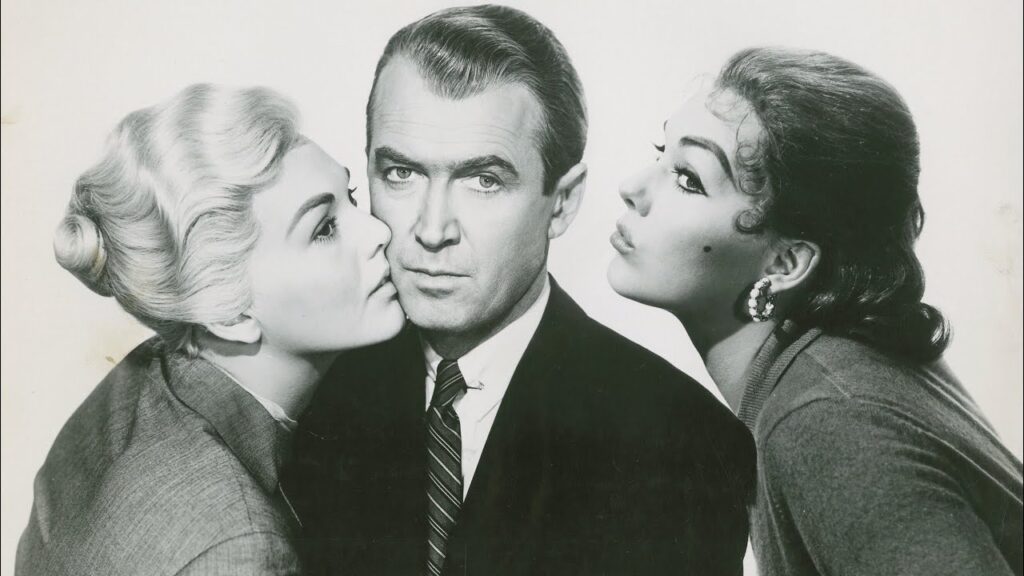 Gorgeous. Mind-bending. Dark. Is the supernatural at work or is it a cruel game with sinister results? As Jimmy Stewart hunts for the truth will he become a hero, a victim, or something else entirely? You simply must watch this one.
Food of the Gods (1976)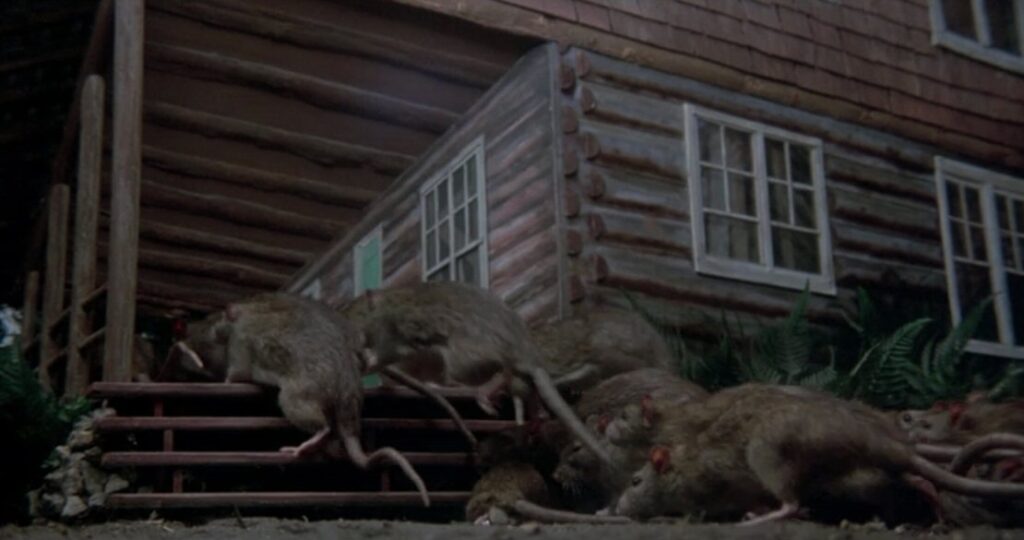 Based on the H.G. Well sci-fi thriller book, this disturbing adventure includes a football player's untimely death, a deserted island, and unusually large wasps. All interesting, yes. But honestly? Watch it for the insane and hungry giant rats! Deeply entertaining.
Notorious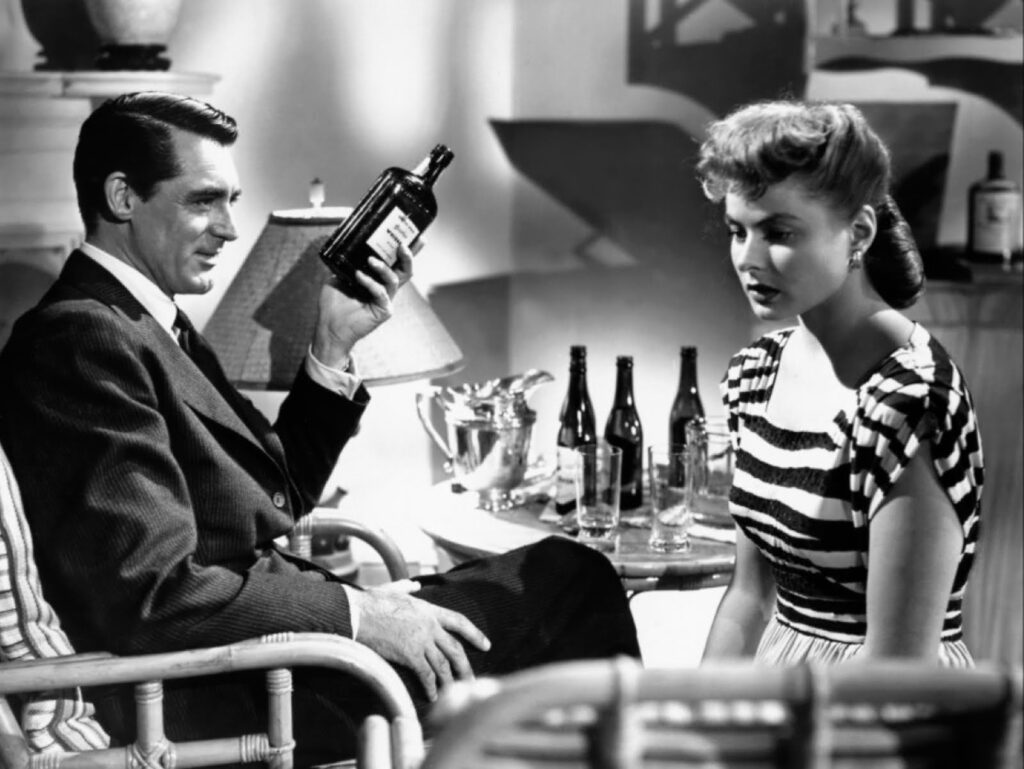 O Ingrid, your composure and class enchant us all. And this is fortunate because a spy needs every bit of cool-headedness she can get. Especially a spy who just might be in love with a certain character played by Cary Grant. Cue this lesser-known Hitchcock film up and prepare to feel your pulse quicken!
Duel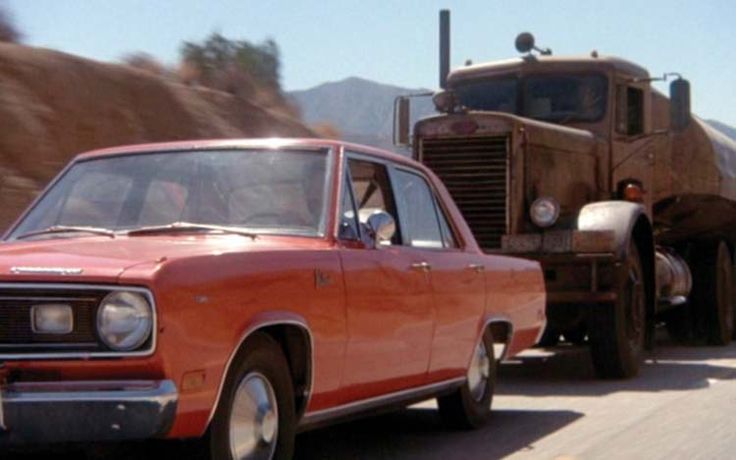 It's an unusual plot. And an unforgettable one. Sam Elliot plays an overworked man traveling for his job when a tractor trailer starts stalking him… with intent to kill! Every evasive maneuver is tried, and an isolated Sam tries to stay sane- and alive- with heavy metal breathing down his back. Weird but fun!
The Gazebo (1959)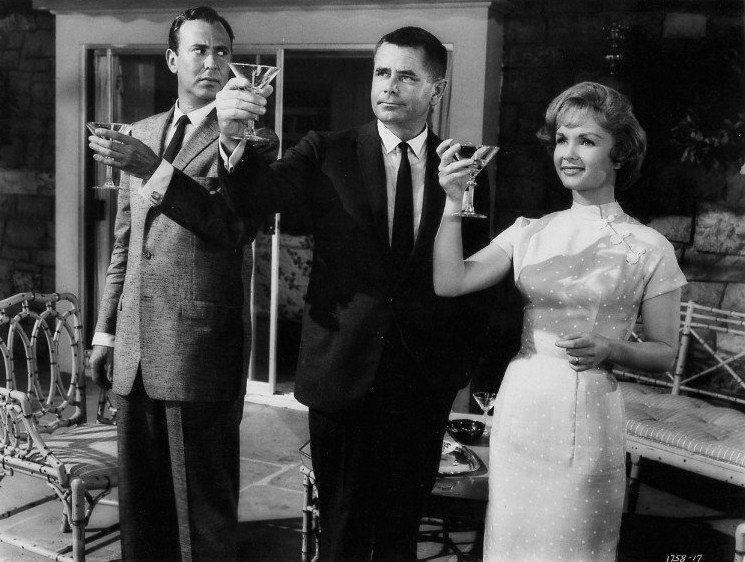 Another movie that illustrates how obsessive the mind can become when you think you're alone in a predicament. But this film executes with hilarity and a light touch. Lovely Debbie Reynolds is married to man trying to cover up a murder… with the unlikeliest of accomplices, a backyard gazebo!
Journey to the Center of the Earth (1959)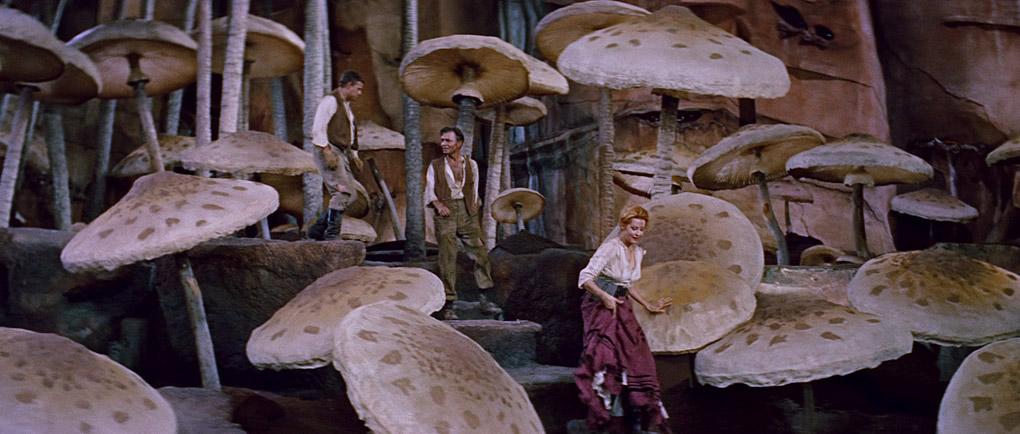 While not a monster movie or Hitchcockian suspense, nineteenth-century science fiction absolutely has a place on a vintage creepy classics list! Based on the 1864 Jules Verne book of the same name (hence the 1800's reference, obviously the film wasn't made then), this movie is filled with mad scientist-esque equipment, other-worldly adventures, and spine-tingling situations.
Bed Knobs and Broomsticks (1971)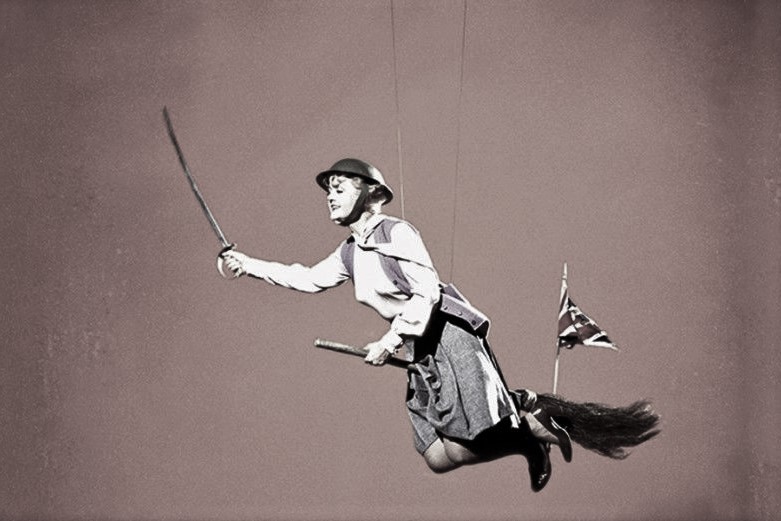 One of those great kids' movies that is fun for adults, as well! It has everything- adventure, music, magic, and wartime drama. And Angela Lansbury as Miss Eglantine Price is quirkily flawless.
To Catch a Thief (1955)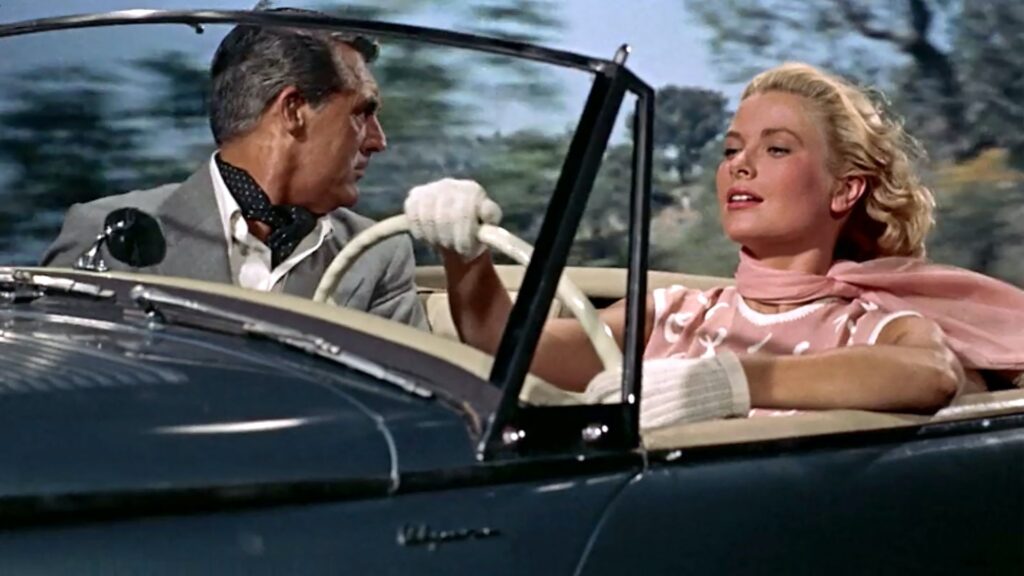 To Catch a Thief is absolute perfection. The French Mediterranean scenery alone is worth the price of admission, but combine that with exceptionally smart dialog, dashing leads, and who-done-it jewel thievery, and you've got a suspense movie that checks literally every box.
The Day the Earth Stood Still (1951)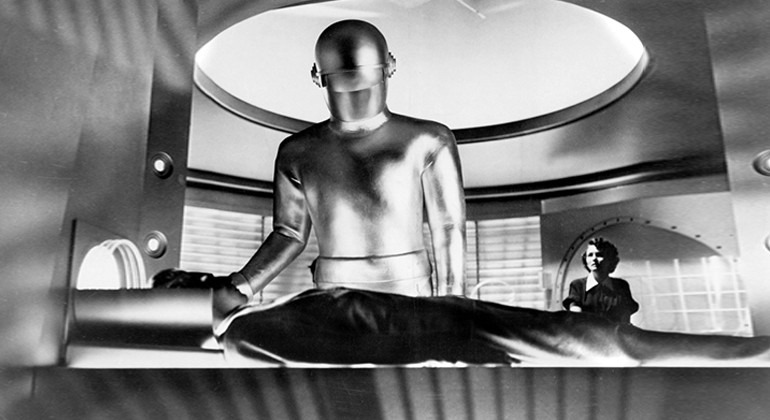 An iconic alien movie with robot overtones. Quoting the antagonist, "Your choice is simple: join us and live in peace, or pursue your present course and face obliteration. We shall be waiting for your answer.", should sum up everything you need to know about this movie before popping some corn and settling into your couch to watch it!
The Man Who Knew Too Much (1956)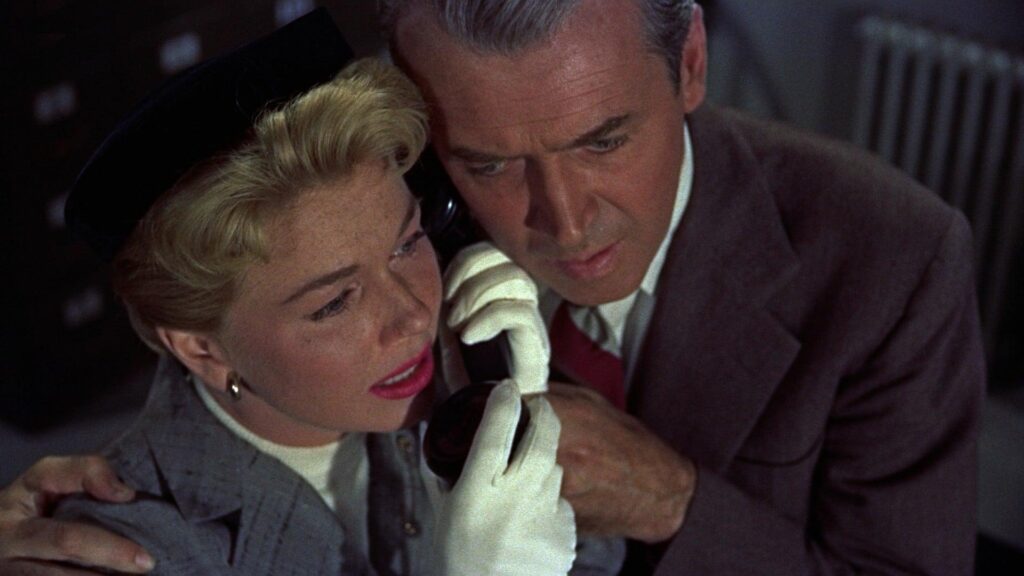 A kidnapping in Morocco embroils a couple in a twisted (and creative) plot to kill an ambassador. This movie captures a thrilling sense of place, teases the mind with riddles, and charms us with Jimmy Stewart and Doris Day as our everyman heroes.
The Blue Magnolia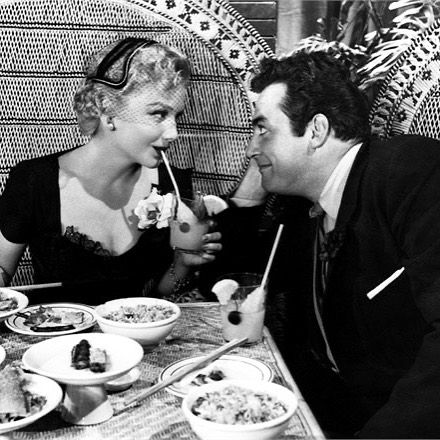 Even my 93-year-old movie buff grandmother hadn't seen this one! Raymond Burr plays a calendar girl artist and playboy who seduces a sweet working gal back to his apartment. When the night turns murderous, who's to blame? The truth is a mystery that wreaks havoc on our heroine, played by Anne Baxter. Can you guess what really happened?
---
Now you're all set for an unforgettable #Halloweek movie binge! Settle in and cue up a few of these classics, or for even more creepy vintage fun check out last year's list here! Did I miss your favorite? Tell me in the comments below!
Happy Halloween, friends, and keep it classic.
Creepy Classic Movie Binge, Creepy Classic Movie Binge, Creepy Classic Movie Binge, Creepy Classic Movie Binge, Creepy Classic Movie Binge