What to Do with Your Life in October
"There is something in October, sets the gypsy blood astir; We must rise and follow her, when from every hill of flame she calls and calls each vagabond by name."

-Bliss Carman
The Perfect Month
Woodsmoke on the wind, the plunk of falling acorns, little ghosts hanging from trees, spicy things baking in the oven and filling our homes with coziness. There's just so much to love about October! I hope you're as giddy as I am about the fun we have ahead of us! There are a myriad of ways to enjoy this flawless month. Here are four of my favorite ways to have some fall fun, Southern style!!
1. Take Your Dog Hiking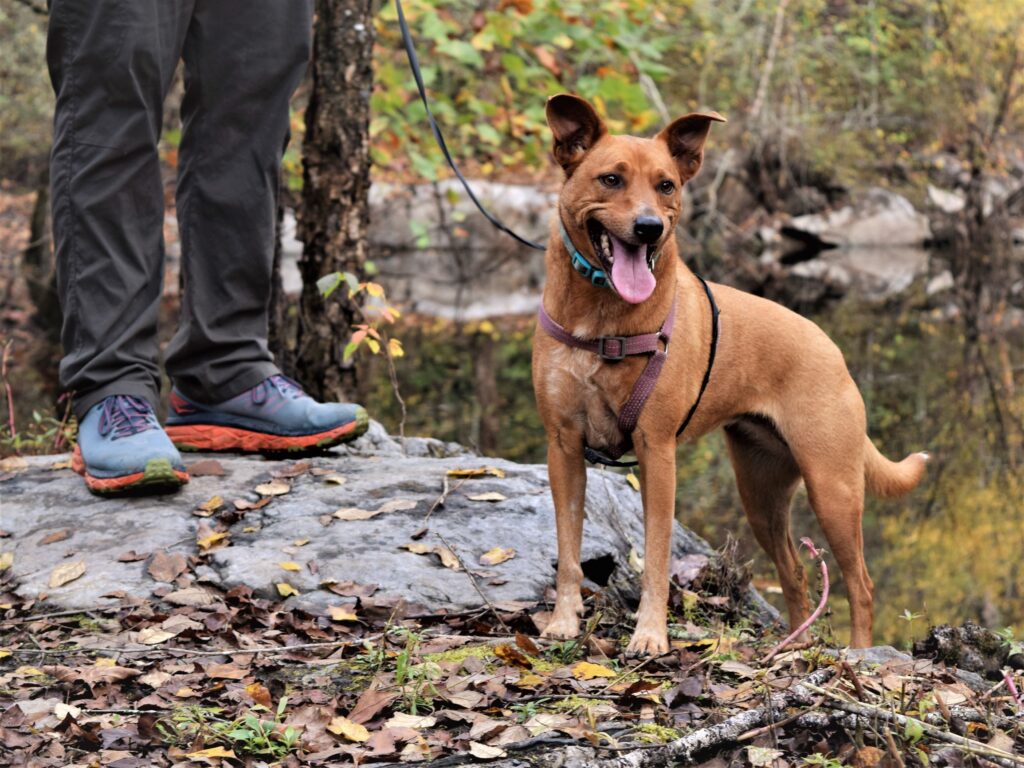 I'm always excited to take our dogs out to enjoy this beautiful season! They're up for anything weather-wise, but I'm careful in the summer about taking them on long, strenuous hikes. Heatstroke is not something to play with! But as the temps drop I take them out as often as possible. They love it, and seeing them explore the woods is joyful to watch!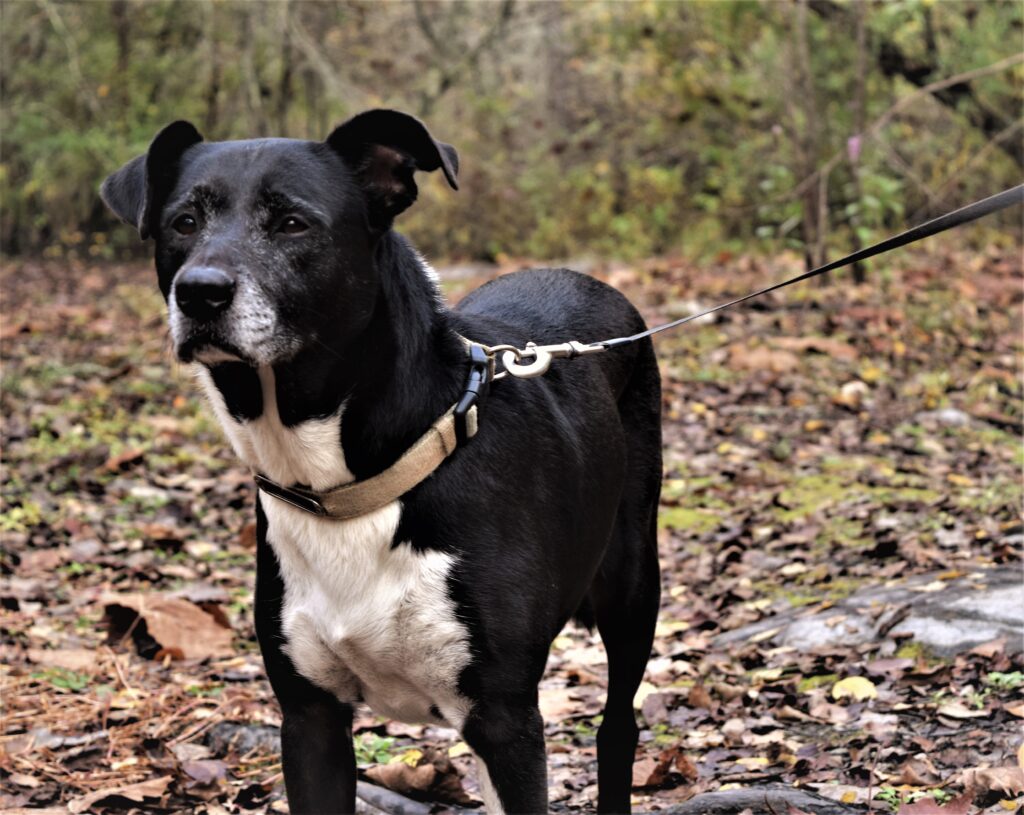 If you've never taken your dog on a hike before, take him for a short test-hike to see how he does. Pay attention for signs of fatigue or heat exhaustion (excessive panting, dry nose, dizziness, weakness, etc.). If he is older or has health issues, be smart and don't push too hard. This is supposed to be fun! Also, make sure to bring plenty of water and a canine first-aid kit, just in case!
A Few Canine Hiking Essentials:
2. Perfect Your Chili Recipe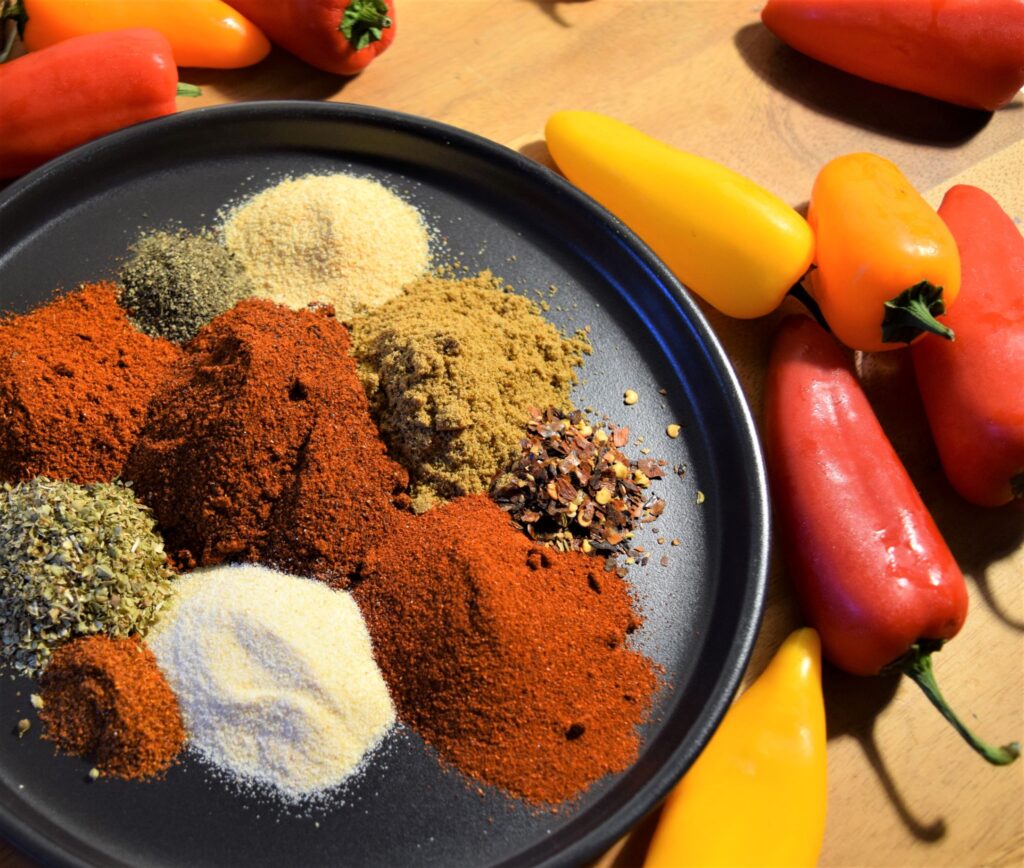 Around here, everyone is fanatical about football. NFL, college, high school….doesn't really seem to matter. If there's shoulder pads and brown leather whizzing through the air, a Southerner is happy. Well, every Southerner except me. I respectfully don't give a grit for football. But before you declare me worse than a Patriots fan, let me tell you what I do give a grit for. Tailgating food!!! Yep, bring on all the sliders, all the grilled meats, and yes please I'll take another bowl of that chili!
Now I don't believe in being picky about chili. A simple recipe is truly delicious and always worth making. But sometimes it's fun to tweak that recipe a bit. Kick it up a notch, as they say. Maybe you could add another meat to the mix. Or experiment with different pepper varieties. Personally, I think the easiest way to turn up the flavor is to level up the herbs and spices. (My personal chili seasoning recipe is right here.) Oh, and always cook it longer than necessary. Have fun with it and enjoy feeding those rabid fans!
3. Do a Little Sky-Gazing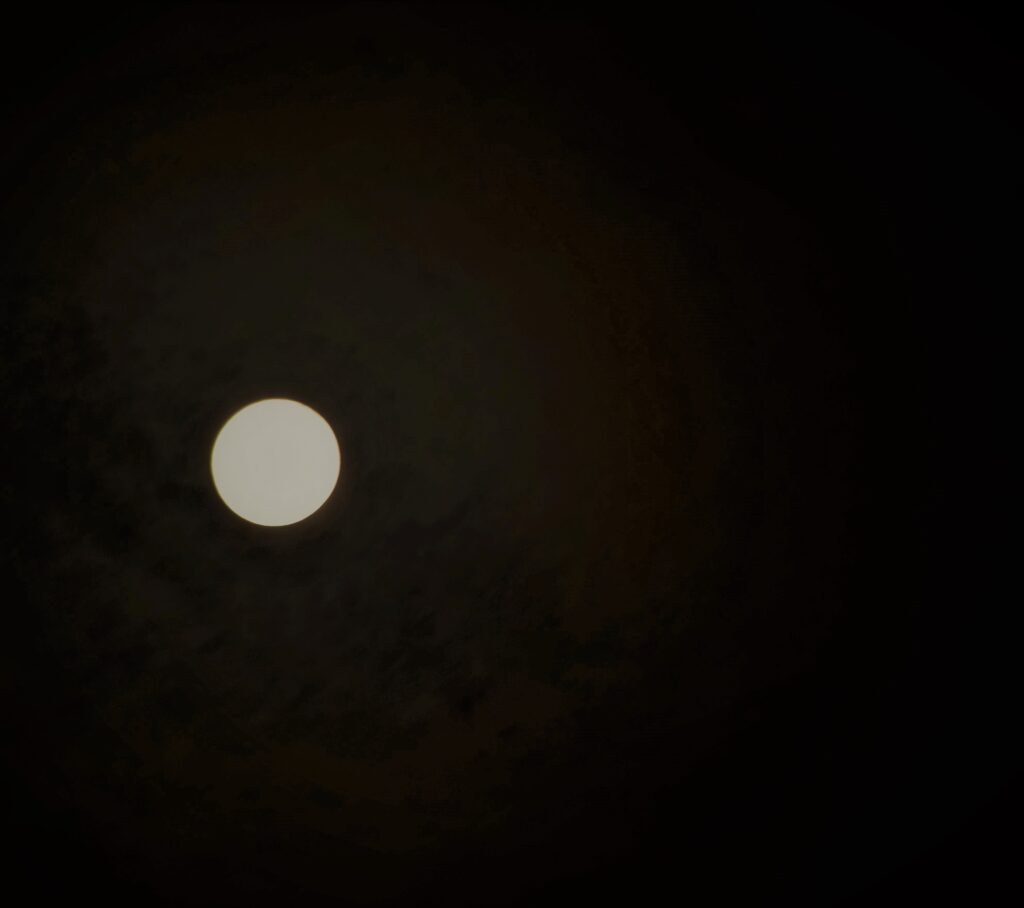 As the humidity drops, the night sky is finally clear enough to enjoy looking for constellations! Good ones to look for in fall include Aquarius, Aries and Pisces, and the constellations in the Perseus family: Andromeda, Perseus, Cassiopeia, Pegasus, Triangulum, Cetus and Cepheus. If you live far enough from the city to see a decently dark sky, drag your lounge chairs into the middle of the backyard for a relaxed evening of looking up- without getting a crick in your neck. 🙂 Kick back with a cup of hot chocolate and enjoy the stark brilliance. Or later in the month you can "moon-gaze"! The Hunter's Moon is the full moon of October, occurring on the 20th.
For the serious night sky enthusiast, check out the first registered dark sky park in the Southeast, Mayland Earth to Sky Park in Burnsville, North Carolina. Built on a former mica mine, the sky isn't the only thing glittering. The ground and even your shoes will be celestially adorned! Make sure you take a look through their telescope, too! It's the largest in the state!
4. Overhaul Your Closet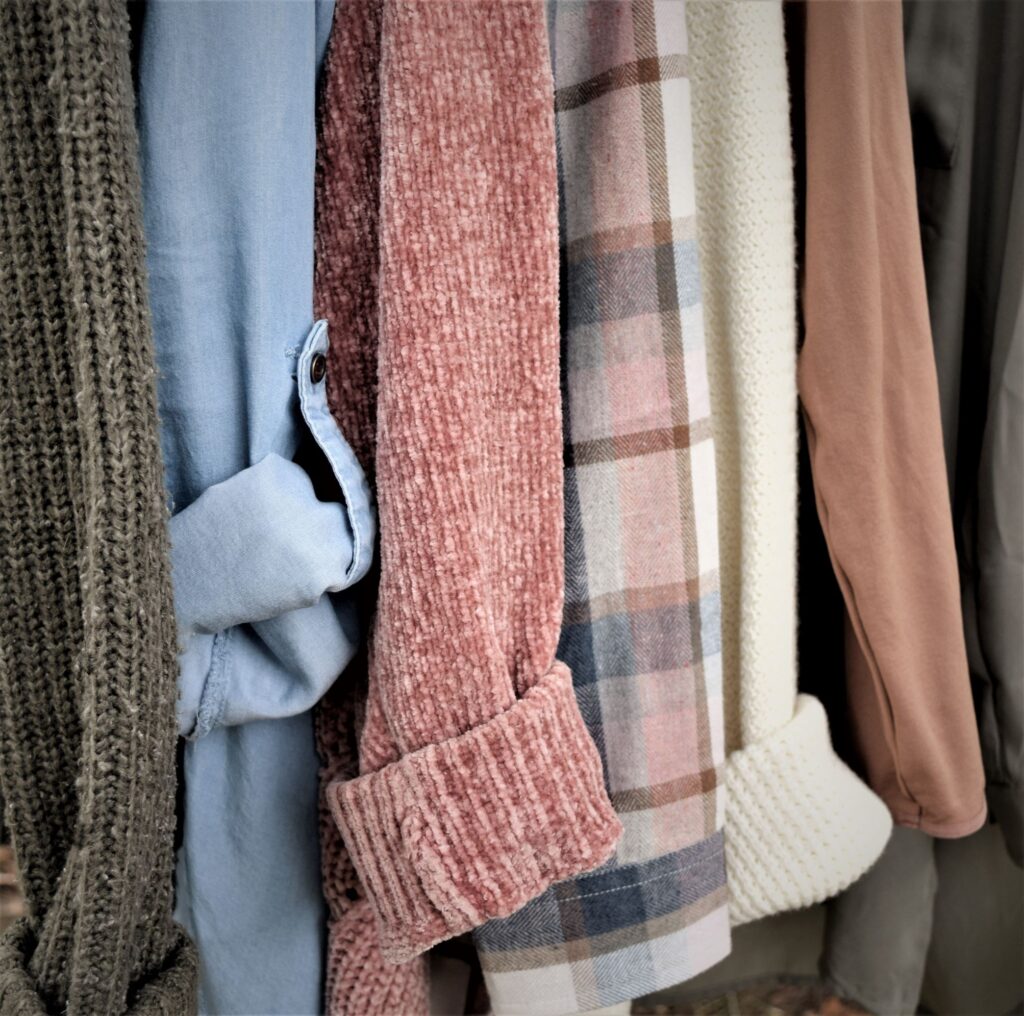 As a kid I always loved getting our winter clothes down from the attic. It was like having a whole new wardrobe, but all your cozy favorites at the same time. There's also something that feels so right about marking the change in seasons with a change in your closet. It's a satisfying turning of the page. So, friends, it's time to pack away your swimsuits and sandals and haul out the cute boots and wooly sweaters! Yay!
Set aside a Saturday and put on an energizing playlist. As you unpack your cool-weather clothes, try them on and check for any needed repairs. Also keep a notepad handy and jot down anything you notice you'll need to purchase to fill in wardrobe gaps. (For more help with this process I have a Closet Edit Project Planner PDF in my Etsy Shop!) Doesn't it feel so good to refresh your closet for the season?
Sweater weather, here we come!
Enjoy October
Let me know what fun traditions you love in October! What food do you always make? Is there a festival your family can't miss? Whatever you're up to, I hope you have a perfect month!
*This post may conatin affiliate links. This is not a sponsored post. Fall fun southern style.