Key Lime Pound Cake with Cream Cheese Drizzle
key lime pound cake
A pound cake baking is one of those nostalgically comforting things, like the sound of a record playing in the next room. A soothing reminder of a simpler time. The honest, simple ingredients feel like home, yet still yield a surprisingly refined crumb. In this summery riff on the classic pound cake, we'll add some zing and sunshine with fresh Key Limes!
So maybe that record on the turntable is full of fun and flavor… hmmmm let's put on a little Harry Belafonte and head south to the place that raised two of my favorite people- The Sunshine State!
---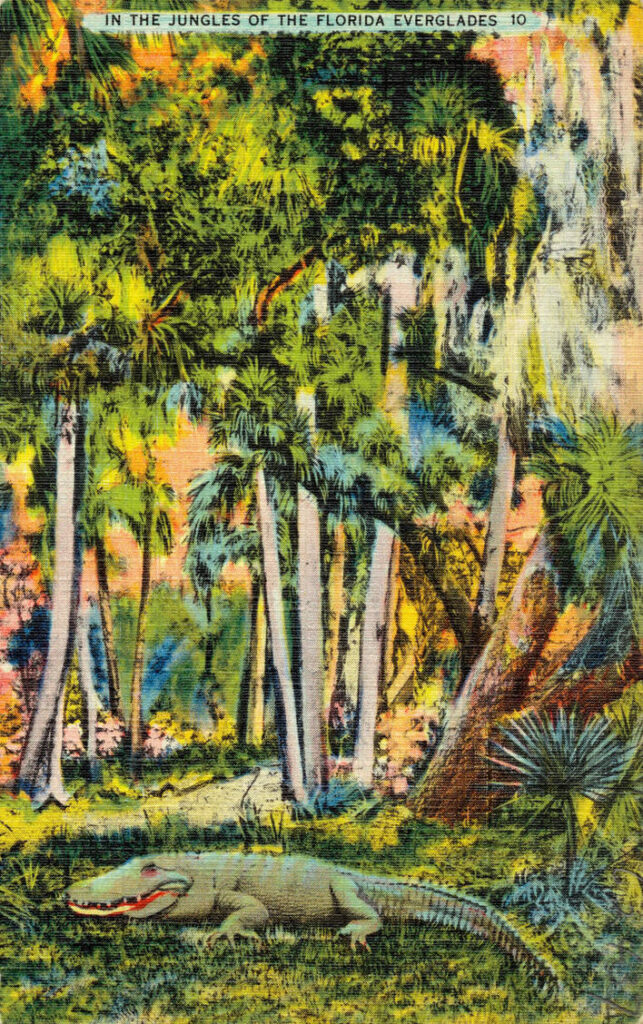 South Florida is a land unto it's own. Wild, harsh, shimmeringly hot. It breeds a resilient folk, hearty in both body and mind. Having parents who grew up on the edge of the Everglades tends to ingrain one with strong opinions on a few specific topics.

1) You don't really have a snake problem unless they're slithering their way into your bed. And rattling.
2) Natural, non-cancer-causing bug repellants might make average fresh-water mosquitos shake in their boots… but monstrous salt-water mosquitos require chemical warfare. The sooner you embrace this, the better your life will be.
3) Air-conditioning is irrefutably God's second-greatest gift to humanity.
4) Key Limes are the only limes worth using.
---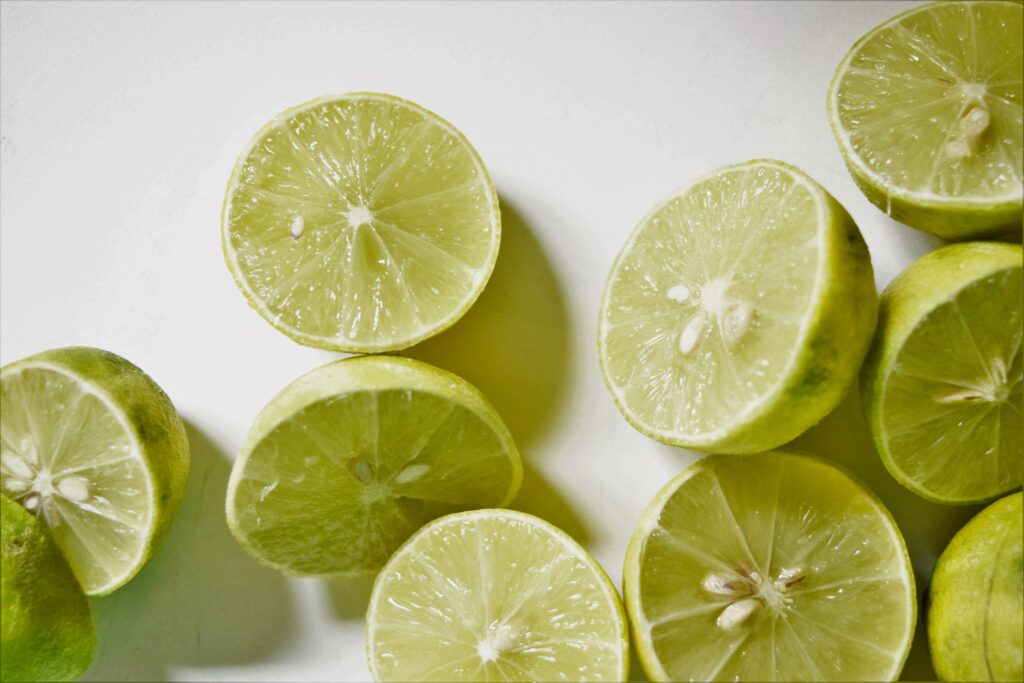 Naturally, Strong Opinion #4 is where we're camping out today. Ok, so normally I'm a use-what-you've-got kind of girl. I believe in the magic of making things, and perfectionism often prevents people from jumping in and DOING. And I like a lot of doing. So around here we like to sub in whatever we have in the fruit bowl and call it good. As long as there's something homemade sitting on the counter at the end of the day it's a win, right?

But.

Sometimes the specifics count. REALLY count. That time is now. If you don't have actual whole Key Limes available for both their juice and zest, save this recipe for another day. You just can't sub in regular Persian limes. They offer up a sad, underwhelming little cake. You need the unmistakable punch of the Persian Lime's bossy little sister, the Key Lime. (Don't even get me started on using bottled Key Lime juice. You're better than that.)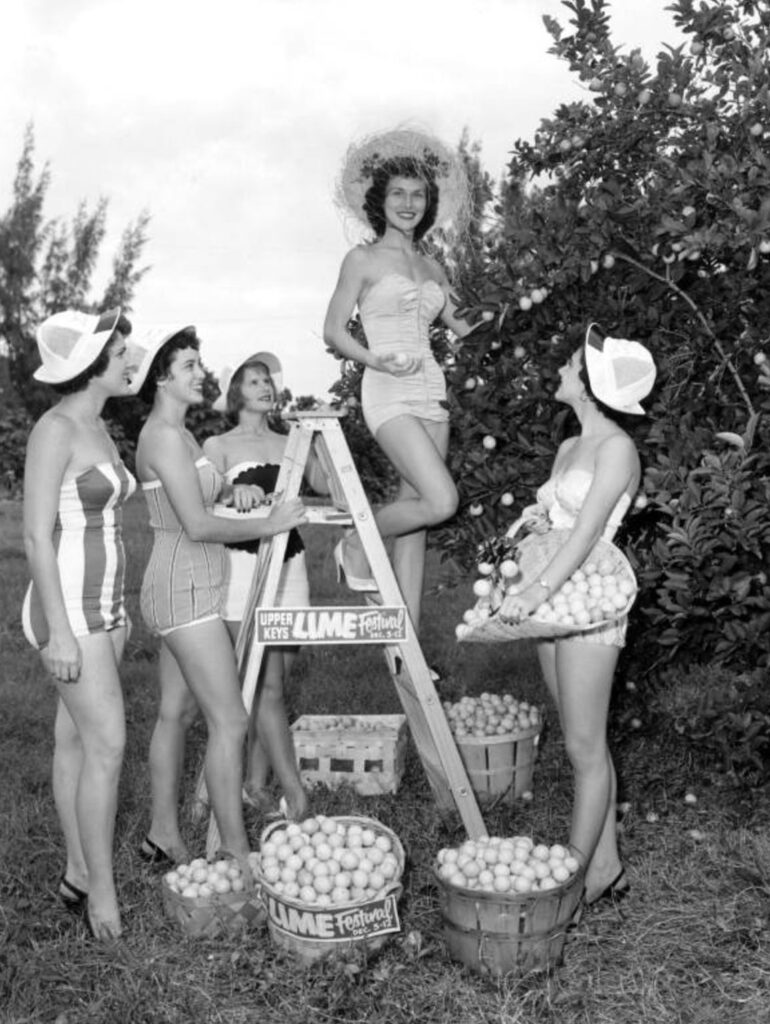 Now that I have cut, planed, dovetail-joined, sanded, primed, and painted my soapbox, I'll climb down and tell you a bit more about this simple, sensational cake.
This is one of those eyes-roll-back-in-your-head rich, moist pound cakes that make your husband scrape out the cake pan with his fingers. It's also dangerously fresh, so unlike say, Devil's Food, it doesn't sit heavy. Before you know it, you're three slices in and don't feel a thing.
Key Lime Pound Cake is the perfect summer dessert to take to the lake or a cookout. It travels remarkably well, and here in the hazy, humid South, a clean, refreshing flavor is always appreciated. Trust me, you'll never have leftovers to drag home!
The cream cheese drizzle can also be adjusted thicker for an icing, or thinner for a glaze. Simply keep adding milk until it's the consistency you love.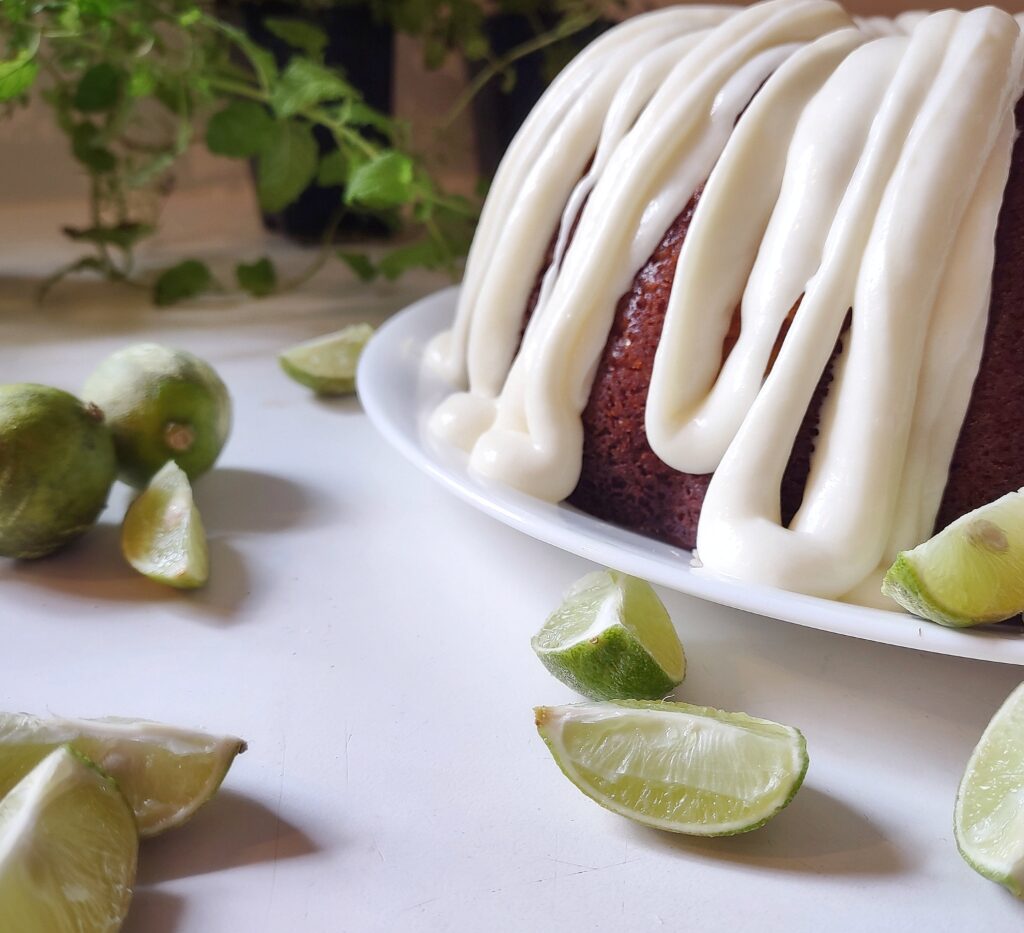 Food is memory, you know. As I was zesting my Key Limes for this cake, I noticed that every year around this time I get a pull like the tide to visit places my parents knew growing up by the Everglades. The avocado groves…wild paths through scrub pines…straight, flat, drag-strip roads lined with lazy gators. I've never been. Because perhaps the most fundamental Strong Opinion is:
5) If you can get out of South Florida, never go back.
Maybe sometime I'll break with long-held tradition, visit the old haunts that built the tough, self-reliant mindset I love in my Mom and Dad. Until then I'll make every Key Lime food I can dream up, letting them weave mirages that feel like my own memories. Join the revery, my friend, and bake up your own sweet little slice of South Florida.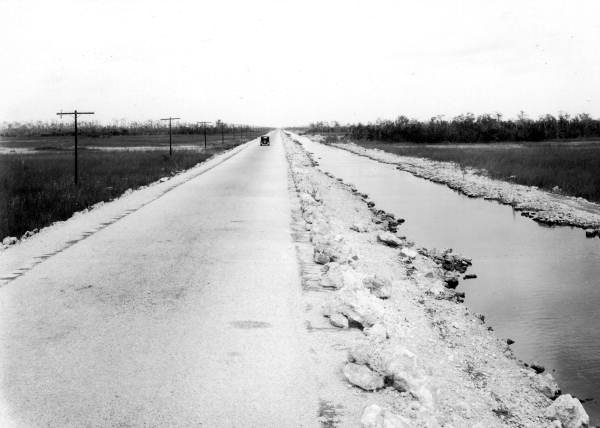 ---

If it's the classic Key Lime Pie you're looking for, hop over here. Fifteen years of perfecting this recipe delivers the most outstanding pie you've tasted- you won't be disappointed!
---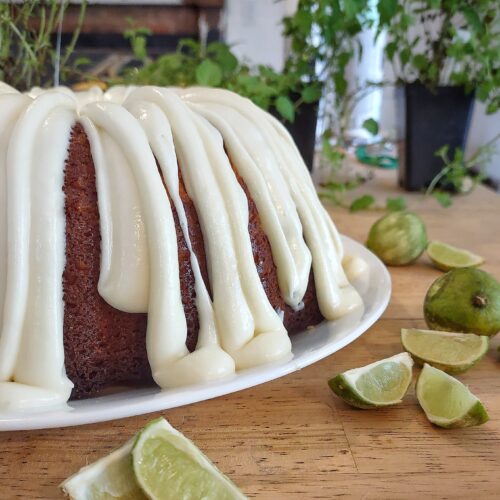 Key Lime Pound Cake with Cream Cheese Drizzle
Bursting with fresh key lime flavor- the perfect cake for summer!
Equipment
Bundt Pan

Garlic Press or Citrus Reamer

Citrus Zester
Ingredients
Key Lime Pound Cake
1 1/2

sticks

Unsalted Butter, softened

2 1/2

cups

plus 2 TBSP Granulated Sugar

5

large

Eggs, room temperature

2

Egg Yolks, room temperature

2 1/4

cups

plus 2 TBSP All Purpose Flour

3/4

tsp

Sea Salt

1/4

tsp

Baking Soda

8

oz

Sour Cream

1/2

cup

Fresh Key Lime Juice

Zest of 1 lb Key Limes

1

TBSP

Rum (optional)

1

tsp

Vanilla Extract
Cream Cheese Drizzle
8

oz.

Cream Cheese, softened

2

TBSP

Unsalted Butter, softened

1/4

cup

Whole Milk (or more for desired consistancy)

2

cups

powdered Sugar

1

tsp

Vanilla Extract

dash

Sea Salt
Instructions
For Cake:
Preheat oven to 350 degrees F. Grease a bundt pan or two loaf pans thoroughly.

With electric mixer cream together butter, sugar, and key lime zest for four minutes. (Oils from the zest break down the butterfat, making this look a little looser than your usual creaming step.) Add eggs and yolks to sugar mixture one at a time, mixing between each addition.

Combine sour cream, key lime juice, rum, and vanilla in a bowl. Combine flour, salt, and baking soda in another bowl. Add 1/3 dry ingredient mixture to butter mixture, beat until just combined. Add 1/2 wet ingredient mixture to butter mixture, beat until just combined. Continue alternating dry and wet additions, beating between each one. Pour batter into well-greased pan.

Bake for 1 hour and 10-20 minutes, covering cake with aluminum foil at the 1 hour mark to prevent over-browning. Cool completely and turn out onto cake plate. Drizzle with cream cheese deliciousness. (Instructions below.)
For Cream Cheese Drizzle
In medium bowl, combine cream cheese and butter. Beat with electric mixer until well combined. Add vanilla, salt, and 1 cup of powdered sugar. Beat to combine. Add second cup of powdered sugar. Beat to combine.

Mix in half of the milk and check your consistency. It should be the thickness of traditional icing at this point. (You can ice your cake with this mixture if you prefer.) Add the rest of the milk and mix well. If the consistancy is to your liking, drizzle onto cooled cake, slice, and serve! If you prefer to make a glaze, keep adding milk and mixing until your desired consistency is reached!
*As usual, this post contains no affiliate links. Not a sponsored post.
key lime pound cake, key lime pound cake, key lime pound cake, key lime pound cake, key lime pound cake