Slow Travel: Charleston, South Carolina
The best thing about Charleston is getting lost there.
Of course it's a stunning city of historical, architectural, and culinary exuberance. But what is singularly Charleston to me will forever be the lost-in-time, world unto itself feeling. Each old-world gas light illuminated a home with stories we felt even if we hadn't read them. Tales of shipwrecks and sea captains captivated our imagination the way text book versions of history never can.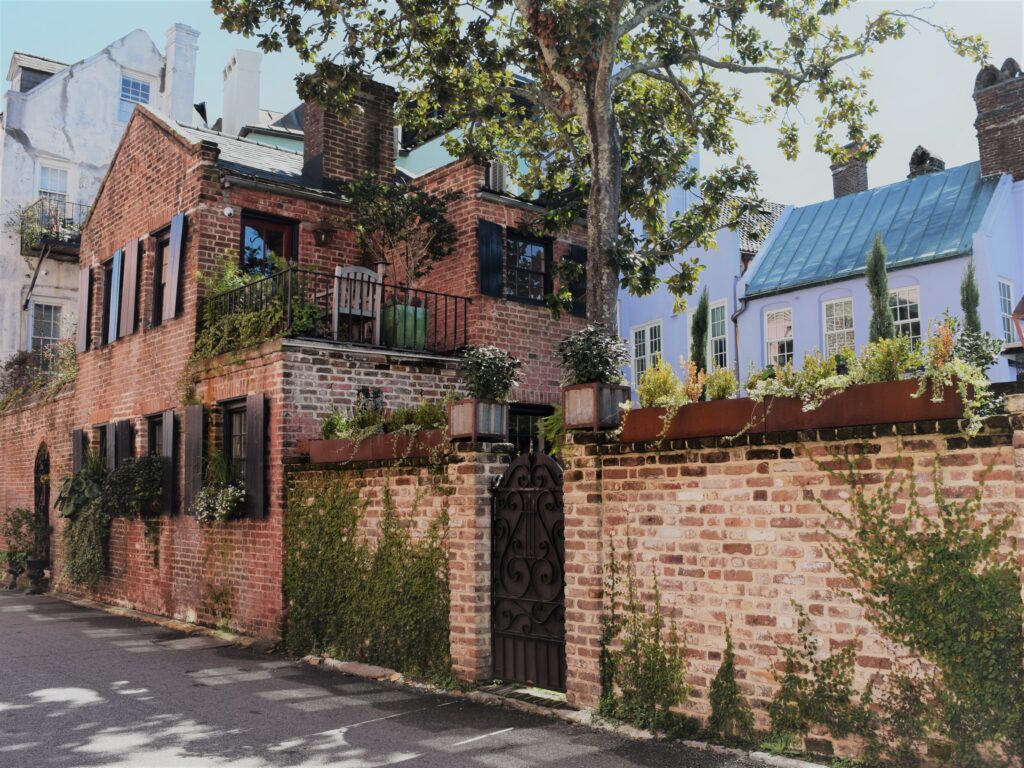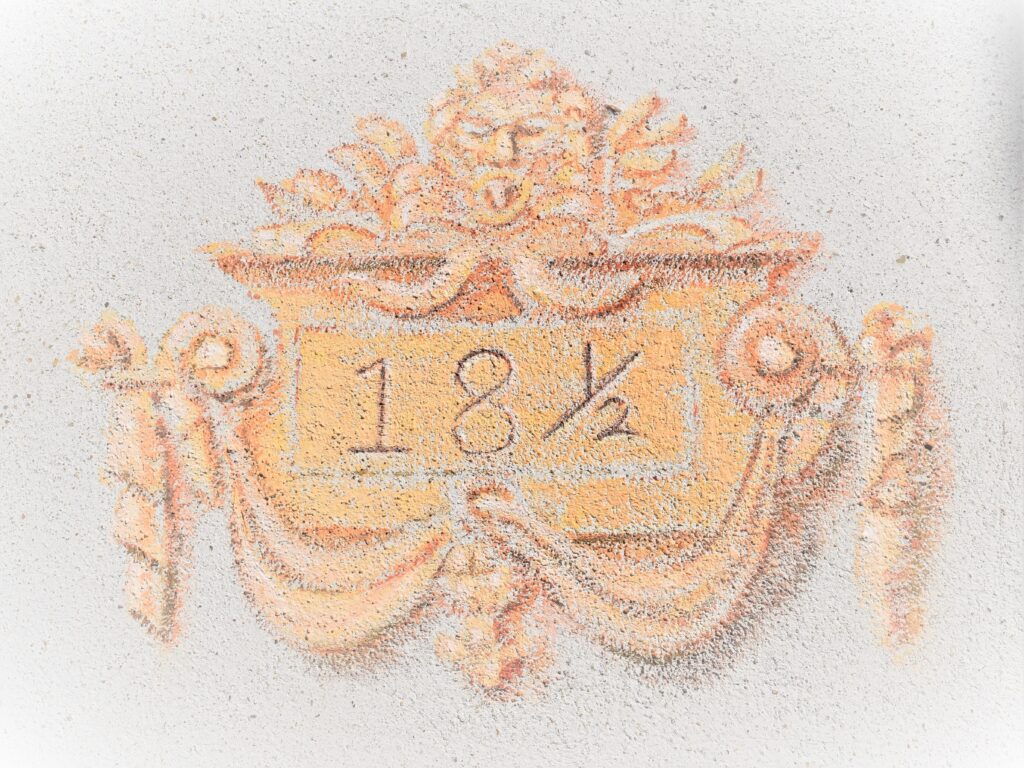 Ambling past rows of patinaed houses, all dressed in honey and blush, sea salt and sage, we smell the little café before we see it. The toasted fragrance of espresso and croissants fills the narrow street. There's an open door, heavy wood, and we can't resist going in. He chooses a Lavender-Chocolate Muffin and I go with the Orange Earl Grey Sweet Roll. Perfection. And we don't even know what street we're on.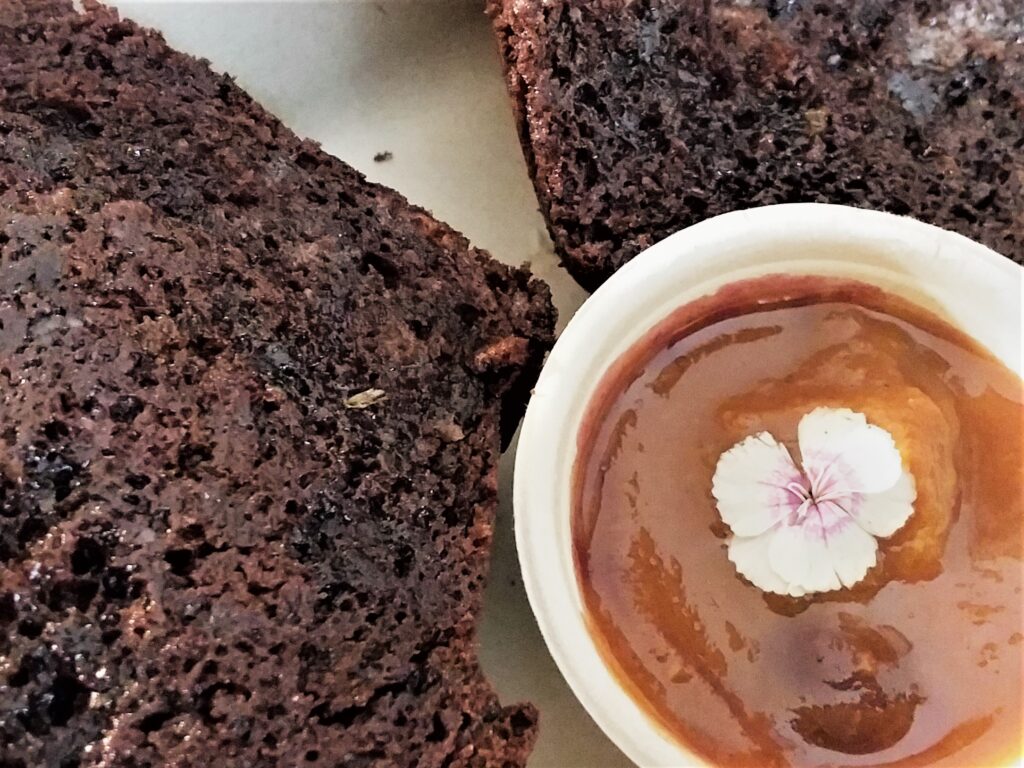 A little more walking and we discover what is to become our favorite alley in all of Charleston.
It's lush with foliage still dripping from a pop-up shower, rounded stones mixed into the brick walkway, it is a fantasy of solitude. We get lost in the music drifting in and out of earshot.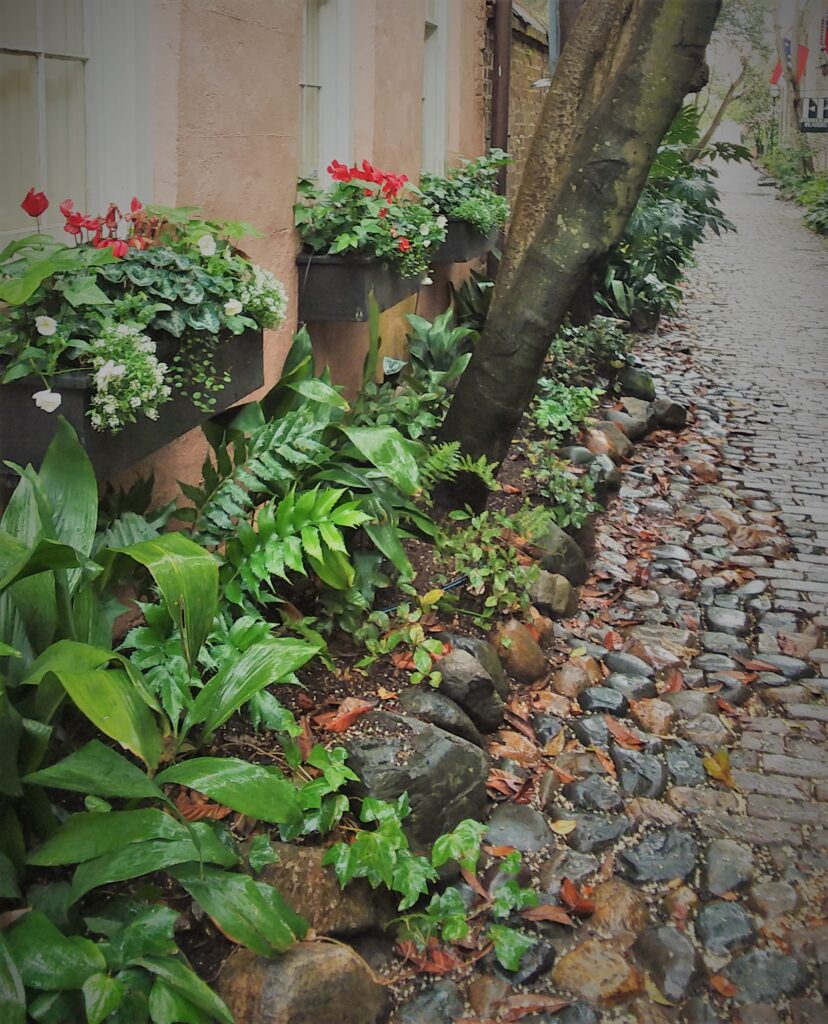 A church bell rings, extravagant in the seeming isolation. It's all for us. All of it. Even the private courtyards, cloistered behind filigreed gates, feel like they're ours alone. Stumbling upon them is such a pleasure that I think we must enjoy the gardens more than their owners do. There's no Yelp review for this!
Everything south of Calhoun Street is either 100+ years old or faithfully constructed to look it. Stepping back in time always means stepping into another world. An opportunity to meander down tree-covered walkways and past pocket gardens immerses you in a Southern fairytale. And because Charleston is firmly a walking city, it's tremendously easy to free yourself from the modern cocoon of your car.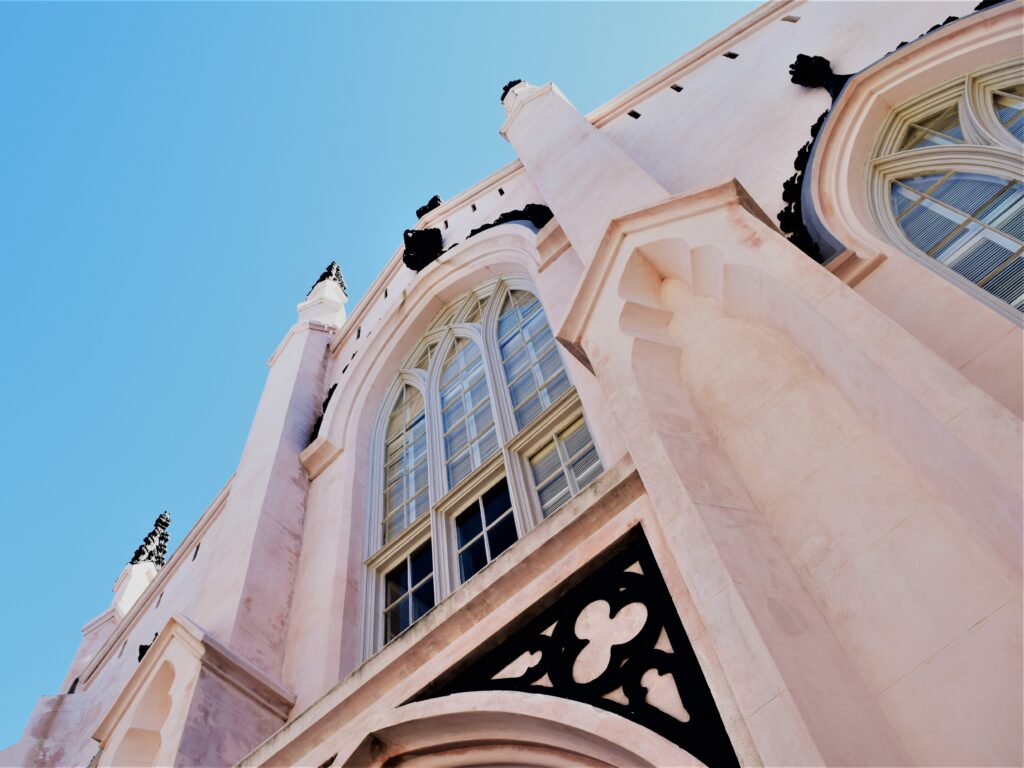 There are numerous ways to create a world.
There's the 7-day method, of course. You can write one into existence à la Tolkien or Lucas. Those of us who remember Sim's City have probably built a few.
Or take a page from Charleston's book: keep it historic and plant a garden!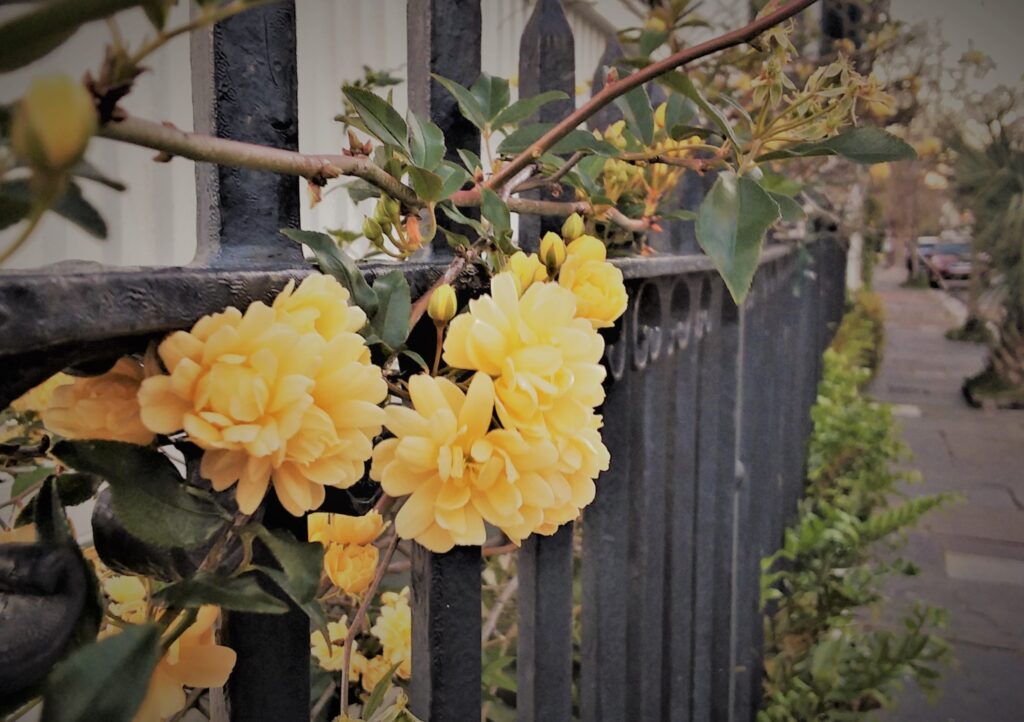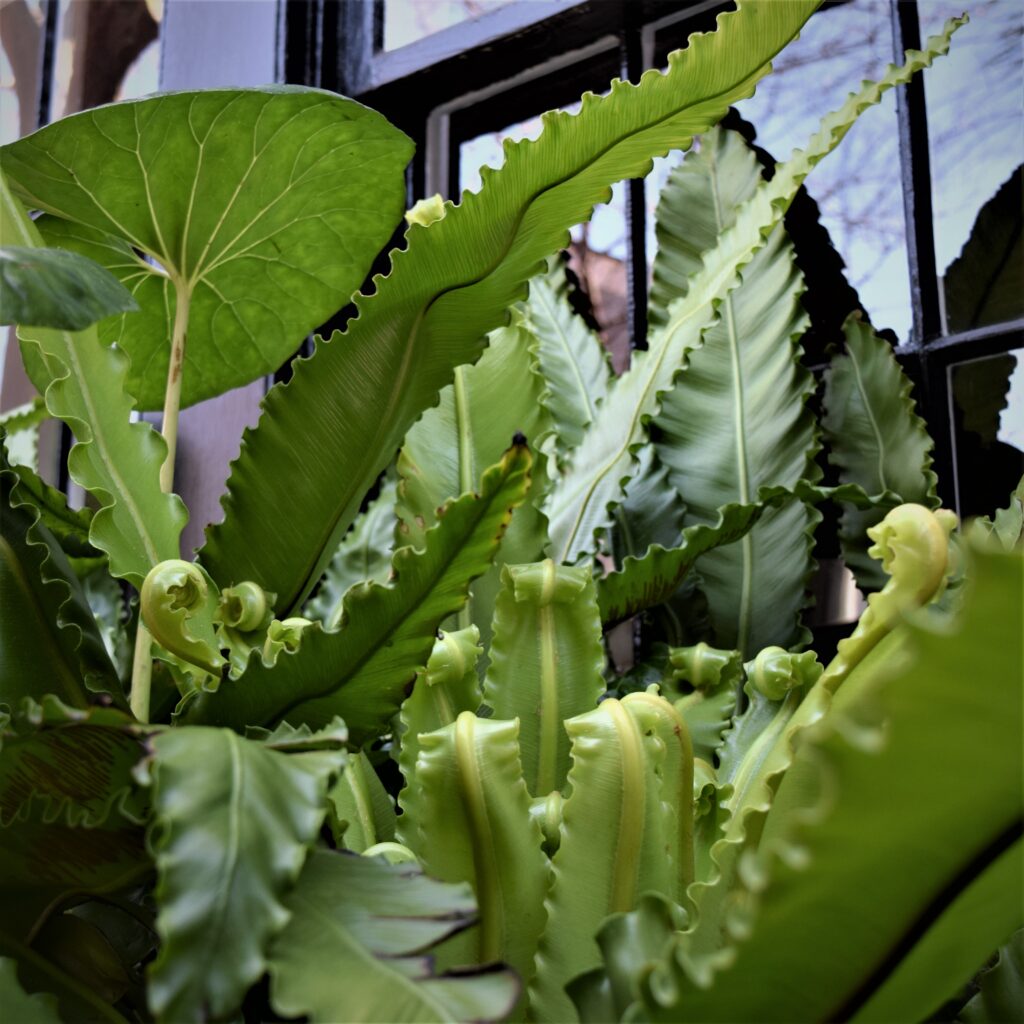 True discovery is lost in modern travel.
In today's "hustle culture" even our vacation time gets hijacked by a more/better/faster mindset. So much information is available through Yelp and Wikipedia that all mystery is gone. Access combined with our culture's relentless need to know it all, control it all, and pack it all in, leaves little room for surprises.
When we visited Charleston zero research had gone into the trip. This was intentional! Brimming with curiosity and excited for fresh inspiration, we drove toward the coast with no plan and no expectations.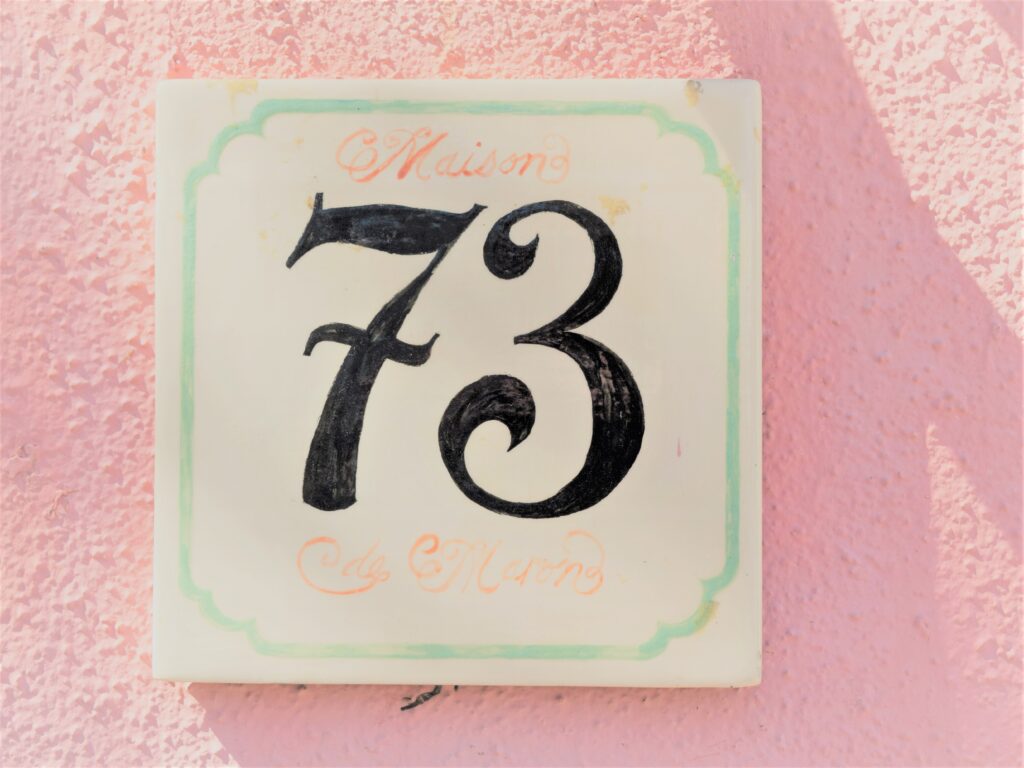 You must try this! It's like being an explorer during the Age of Discovery. Imagine walking up to the The Grand Canyon when you have no idea it exists. Or sailing to America in the 1800's and seeing the Statue of Liberty from your ship, having never seen her photo on Google. Awestruck. We don't get to feel this way often enough!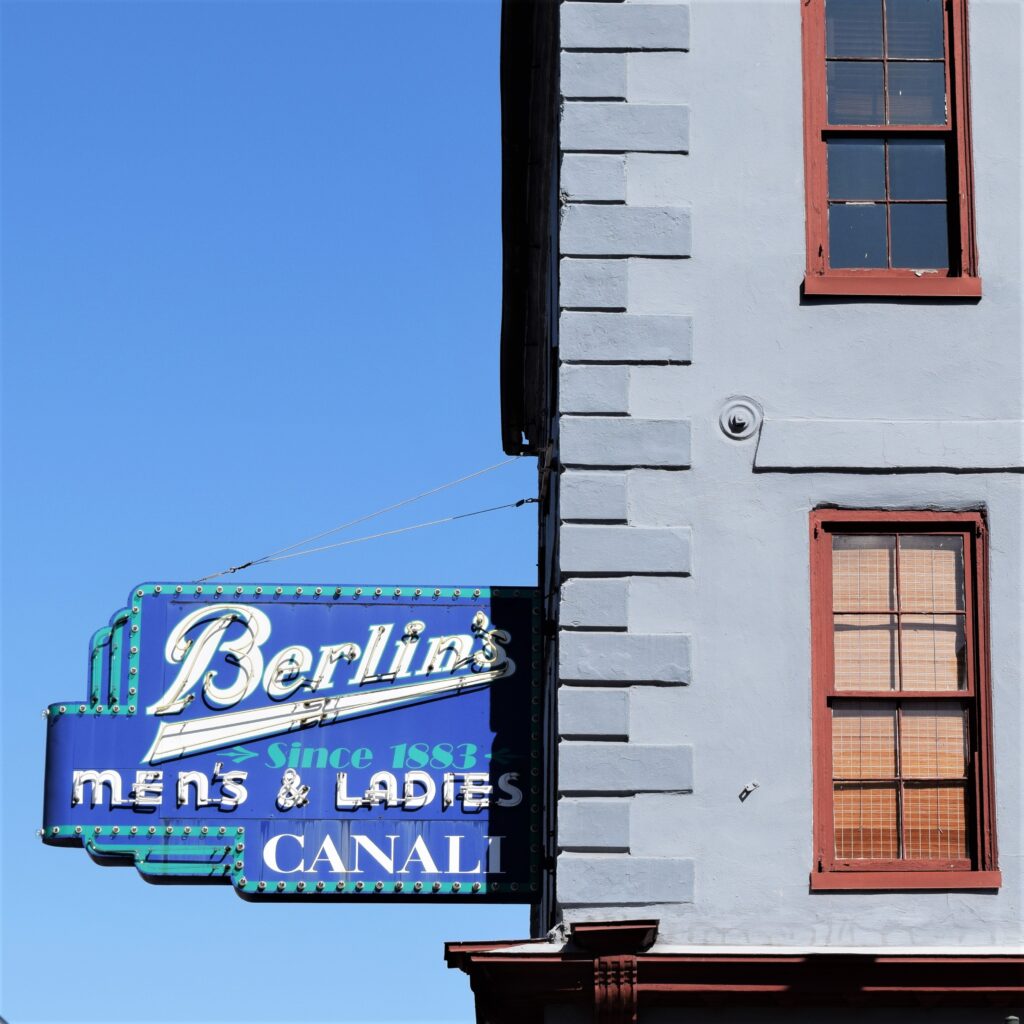 But in Charleston, we did. By getting lost in that old Southern world, we got to discover all the surprises it held.
So go there. Get lost. See what you discover!
What places hold this magic for you?
Noteworthy Resources and Fun Things:
*This post does not contain affiliate links. This is not a sponsored post. All opinions and enthusiasms are my own.
slow travel Charleston south slow travel Charleston south slow travel Charleston south slow travel Charleston south slow travel Charleston south