What to Do with Your Life in August
summer activities in august, summer activities in august
How has your summer been so far? Have you gotten to escape the everyday and let adventure in?
August is a weird month to me. Delightful, but weird. The weather is as summery as it gets all year, yet in the South school is starting. Stores are filled with backpacks and preppy little khaki ensembles while I'm scrambling to replace my worn out flip-flops.
But there's still so much summering left to do! I'm not about to trade a few more weeks of "living is easy" for the structure of fall. Not yet.
But even if your schedule happens to be on back-to-school time, keep the summer vibes going with lazy weekends, fun food, and enjoying the sunshine with your people.
Here's what to do with your life in August!

1- Go Wild Swimming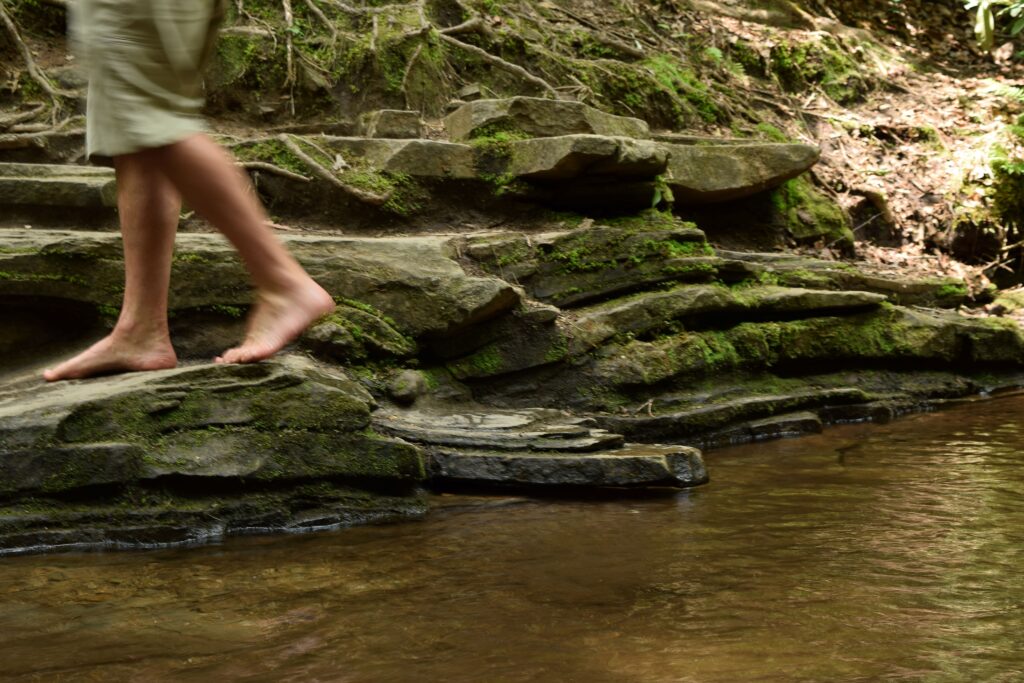 By now you're bored with the neighborhood pool. It gets the job done, but….yawn. Might I suggest exploring for your own secret spot? A swimming hole that makes jumping in fun again? Wild swimming used to be a hot weather necessity, but is now an adventurous change of scenery worth seeking out. A couple gorgeous books to get your imagination going are "Wild Swimming: France" and "Wild Swimming: Italy"
Check out this article for awesome tips on finding your own backcountry swimming hole, or do a google search of national land near your location and drive until the map turns blue.
(This goes without saying, but make sure you're allowed to swim in your chosen spot. Also, be responsible for your own safety, i.e. first aid kits, proper footwear, etc. It's called "wild swimming" for a reason. Let's not tame it, ok? Let's just be smart.)
2- Eat Wild Georgia Shrimp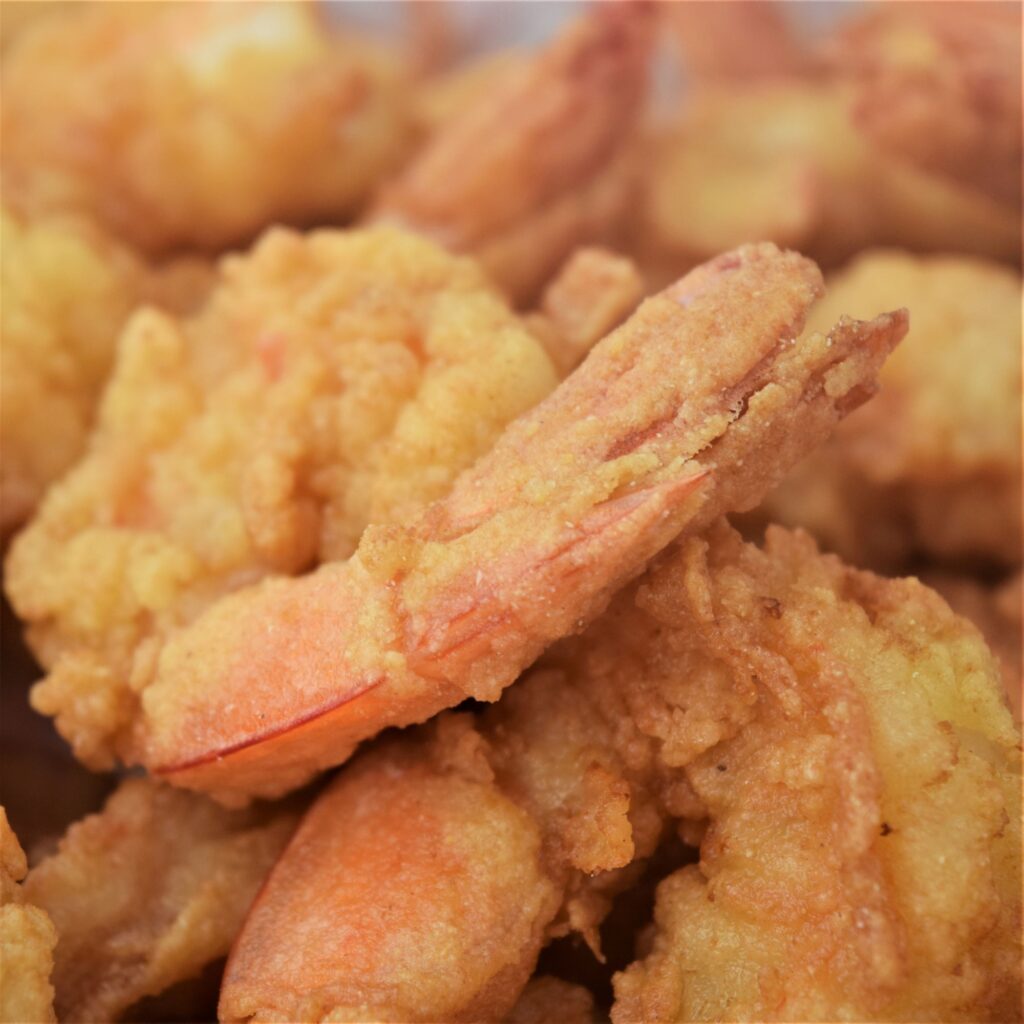 Of all the sea-meats in the world, shrimp has to be the best! Fortunately for me, I live in the state that has the sweetest, most tender shrimp in all the ocean. Superlatives earned, I assure you. 🙂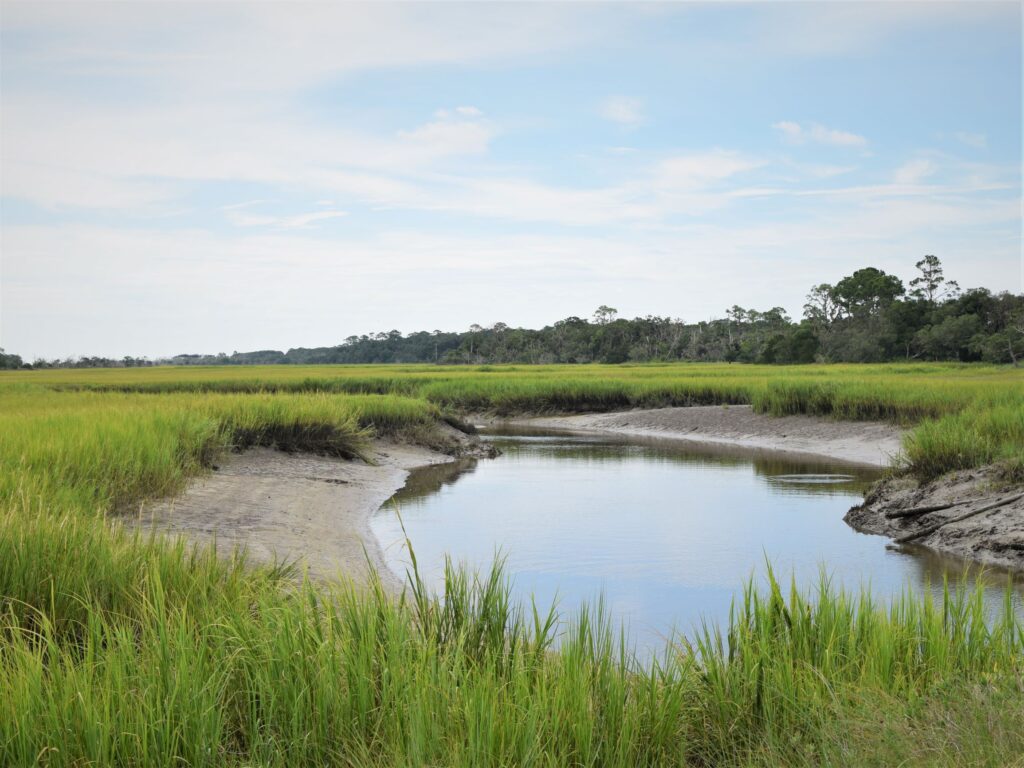 "It's all the nutrients" my dad loves to say about why our shrimp are so tasty. And he's not wrong! The marshes along Georgia's barrier islands contain so much life! It's what makes more color in our water and more sweetness in our sea-meat. The shrimp pretty much feast on the "nutrients" day in, day out. And that means a tastier feast for us, too!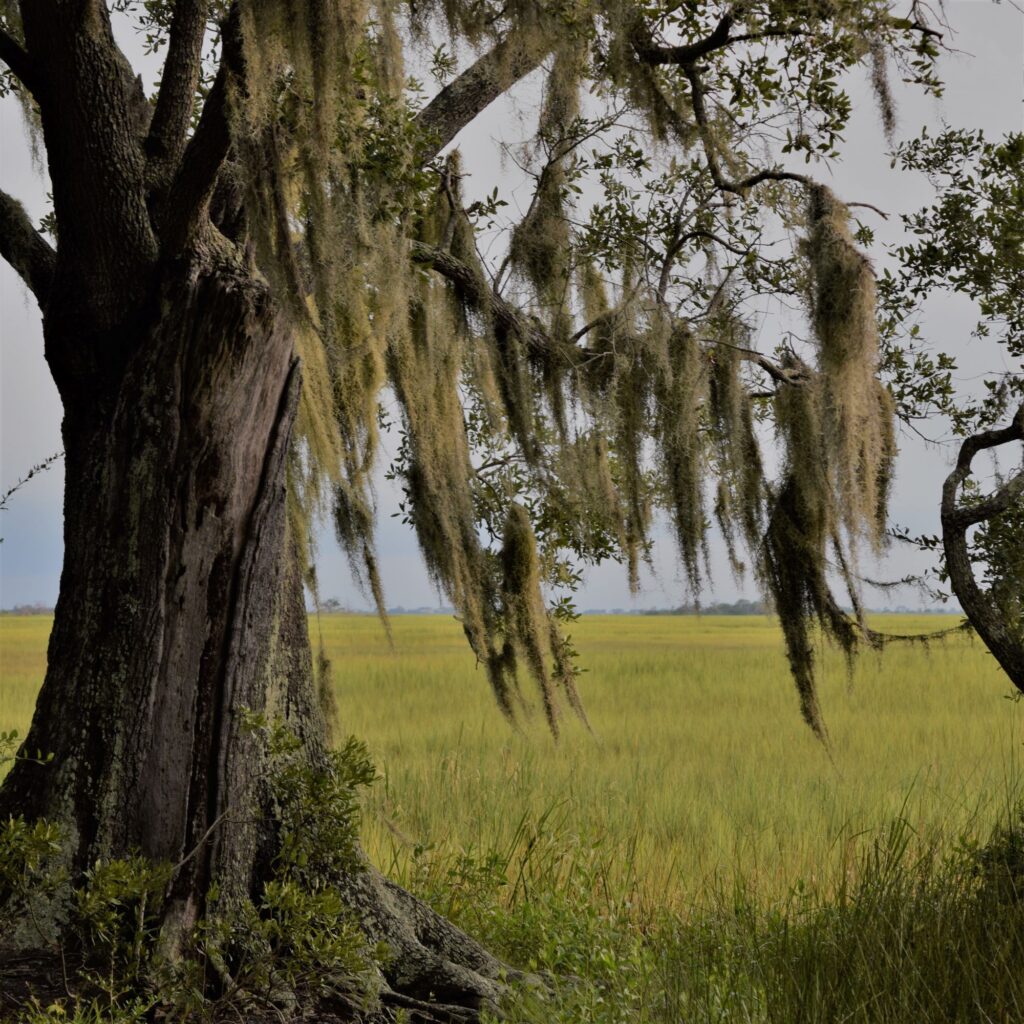 You could try a shrimp & grits brunch in Savannah, a shrimp po'boy at a Darien fish camp, or the low-country boil in Brunswick- you really can't go wrong. Our favorite seafood lunch counter sells fried wild Georgia shrimp by the pound. And that's how my husband and I eat it. No fries, no slaw, just a pound of shrimp split between us. It's that good.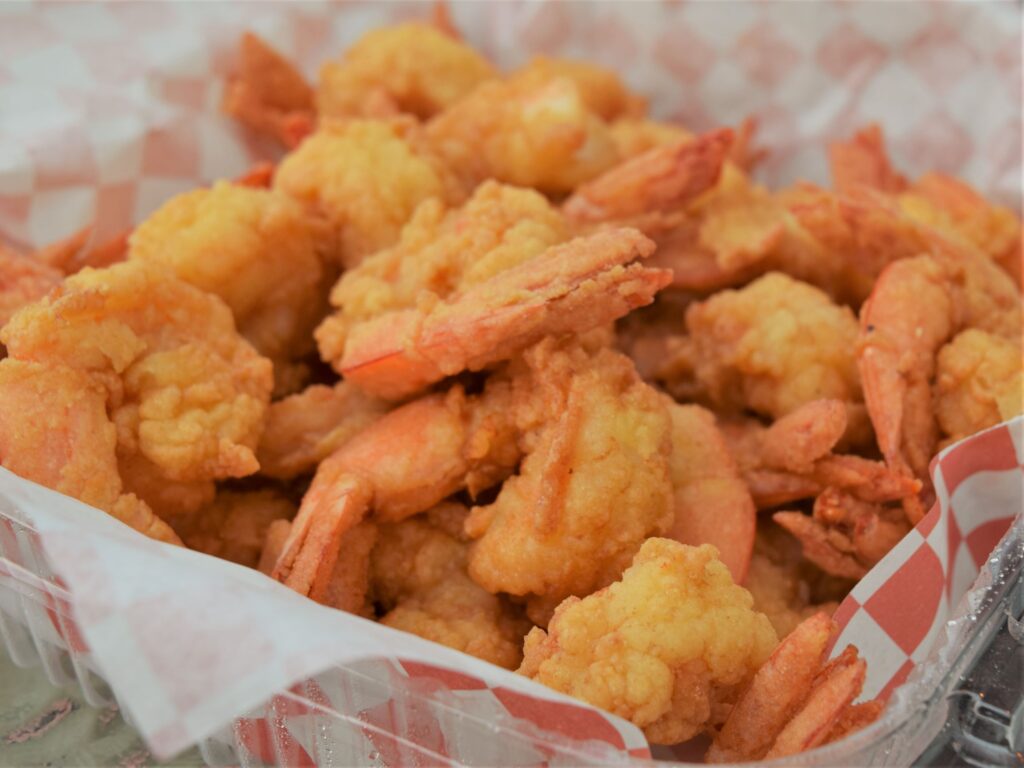 Now if you don't live near the GA coast, no worries! Anchored Shrimp Co. ships the deliciousness straight from the boat to anywhere in the eastern U.S.!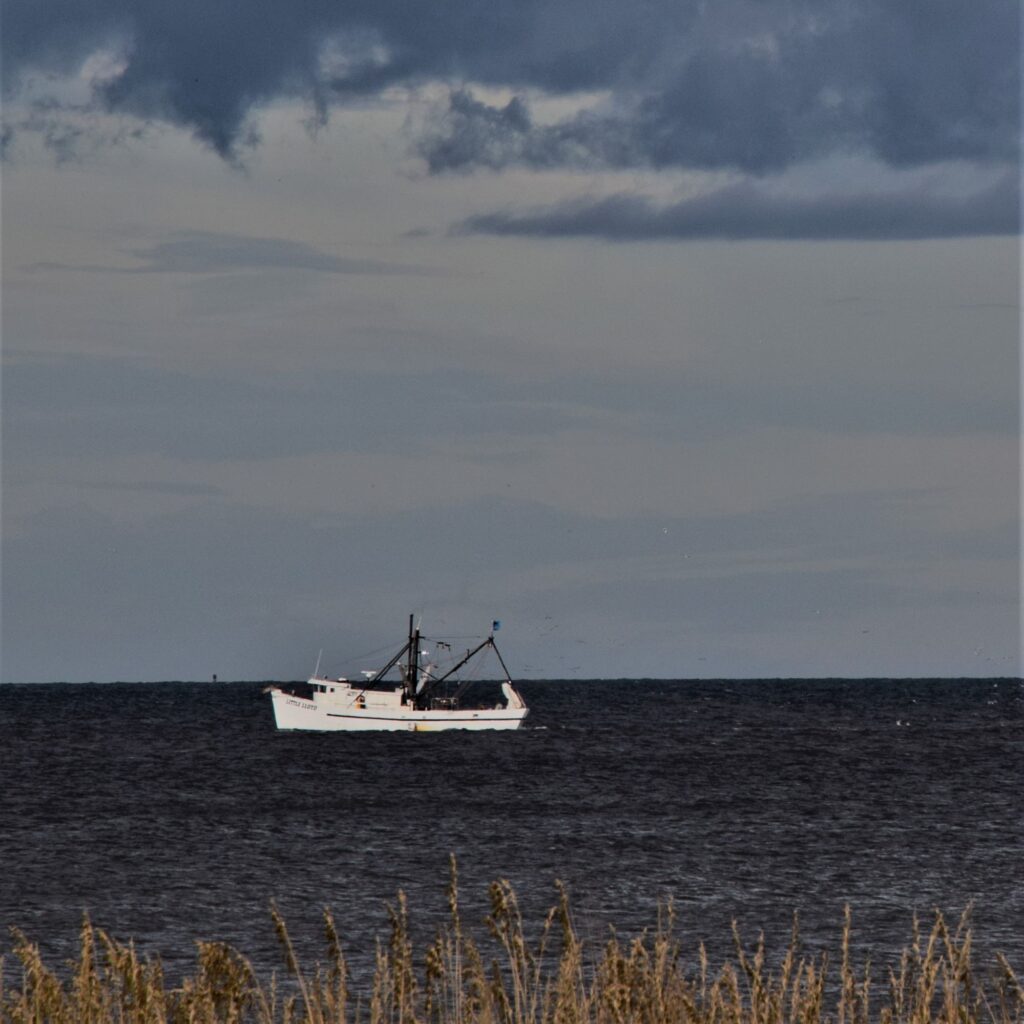 3- Order Your Bulbs
The best part about bulbs is that you forget where you plant them. It's all bare ground through the winter and then boom-pop! Spring becomes a surprise party!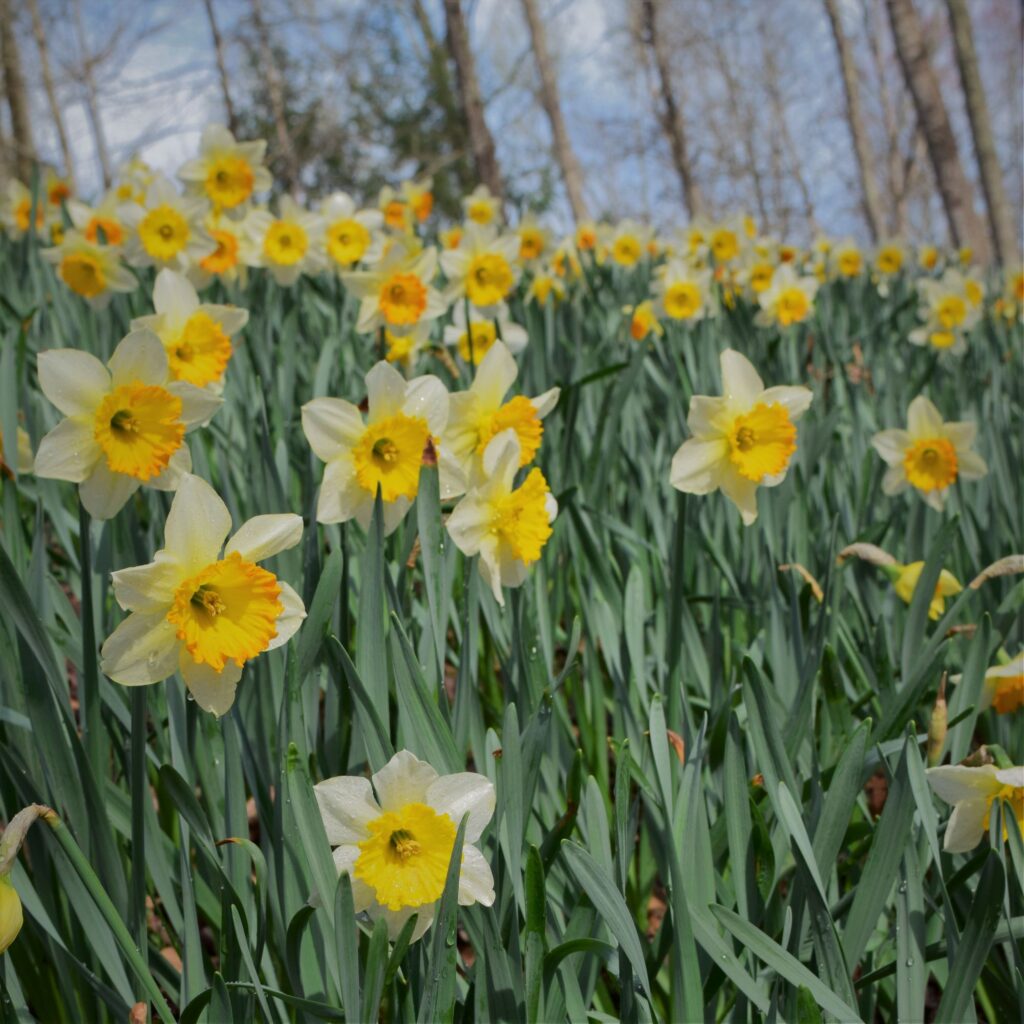 Now is the time of year to order bulbs in time for fall planting. Daffodils, hyacinths, tulips, and even rhizomes like bearded iris should be ordered soon so your picks don't sell out. I always use Breck's because their bulbs are big and bloom reliably.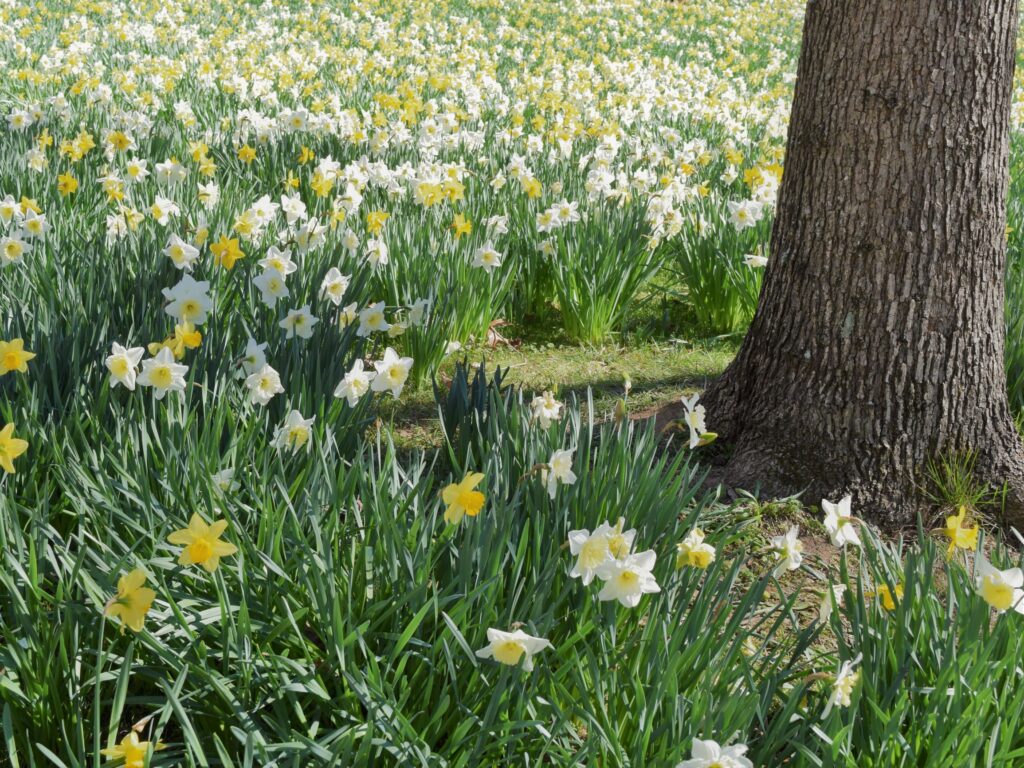 For a natural look, illustrator Tasha Tudor had a lovely autumn habit of taking bulbs on walks, tossing them out under trees, then casually burying them where they fell. Check out her gardens for inspiration!
And order your bulbs!
4- Watch a Storm Roll In
Now that June and July have passed, so has the desperation to get outside and grasp at every ray of sun in existence. The urgency has mellowed to an "eh, if I feel like it". Instead of scanning the skies for an offending cloud and praying our plans don't get rained out, we can now luxuriate in the gathering gray.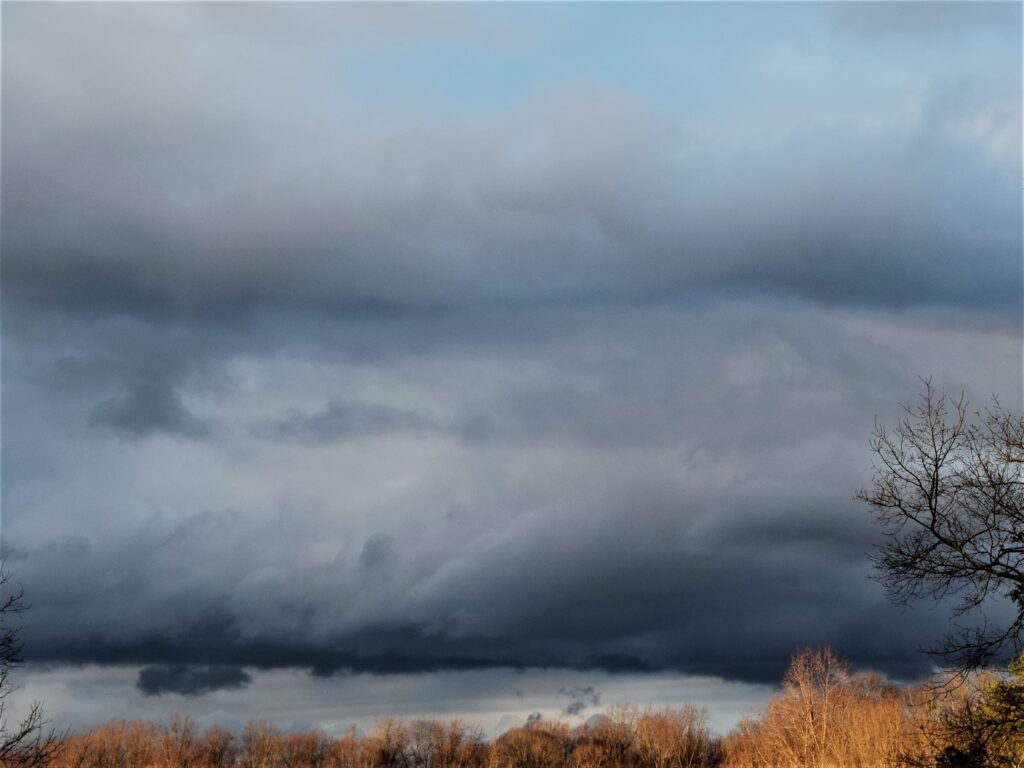 Grab a drink. Head to the porch. Take time to watch the wind picking up, the branches starting to toss about. A murmur of distant thunder is both soothing and revitalizing, calming down the moment but energized toward what's ahead. Relish the pause of August.
Enjoy your month, my friends! And hop over here for more summer activities!
What summery things are you doing these days? Are you enjoying the season or looking forward to what's next?
*This post does not contain affiliate links. This is not a sponsored post.
summer activities in august, summer activities in august, summer activities in august, summer activities in august, summer activities in august, summer activities in august